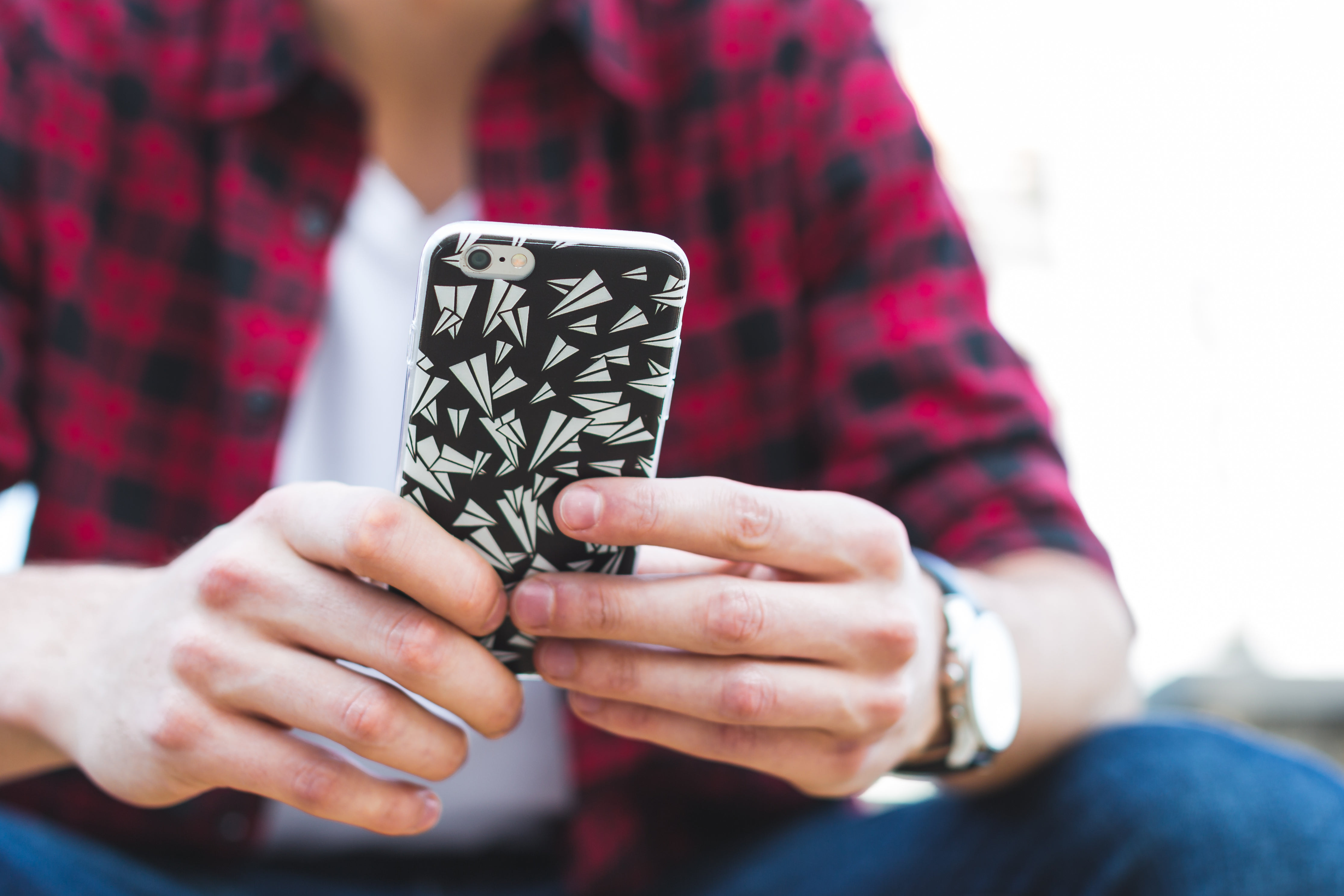 On one hand, educators see cell phones as affordable, accessible tools that should be put to good use. On the other hand, educators view cell phones as distractions and cheating tools
A growing number of boards and educators are choosing to stop fighting against technology and start incorporating it into classroom activities. "Kahoots" is just one example of an online trivia game where students can connect their devices and play as a class. 
Cellphones could be a great addition to the class with the right boundaries, but some educators are focused on the many cons that come with it. 
"it does affect students ability to concentrate, therefore their ability to learn." Says economics professor Darren Chapman
Darren is a firm believer in having absolutely no cellphones used in class for any purpose. 
"My position is, if you want to have the phone then make the decision to have the phone and don't come to class. "
Darren continues " the phone disrupts the  critical thinking and communication. So for that reason, it has no place in the classroom."
As the debate continues about cellphone use in class, should these boundaries be more lenient for college students?