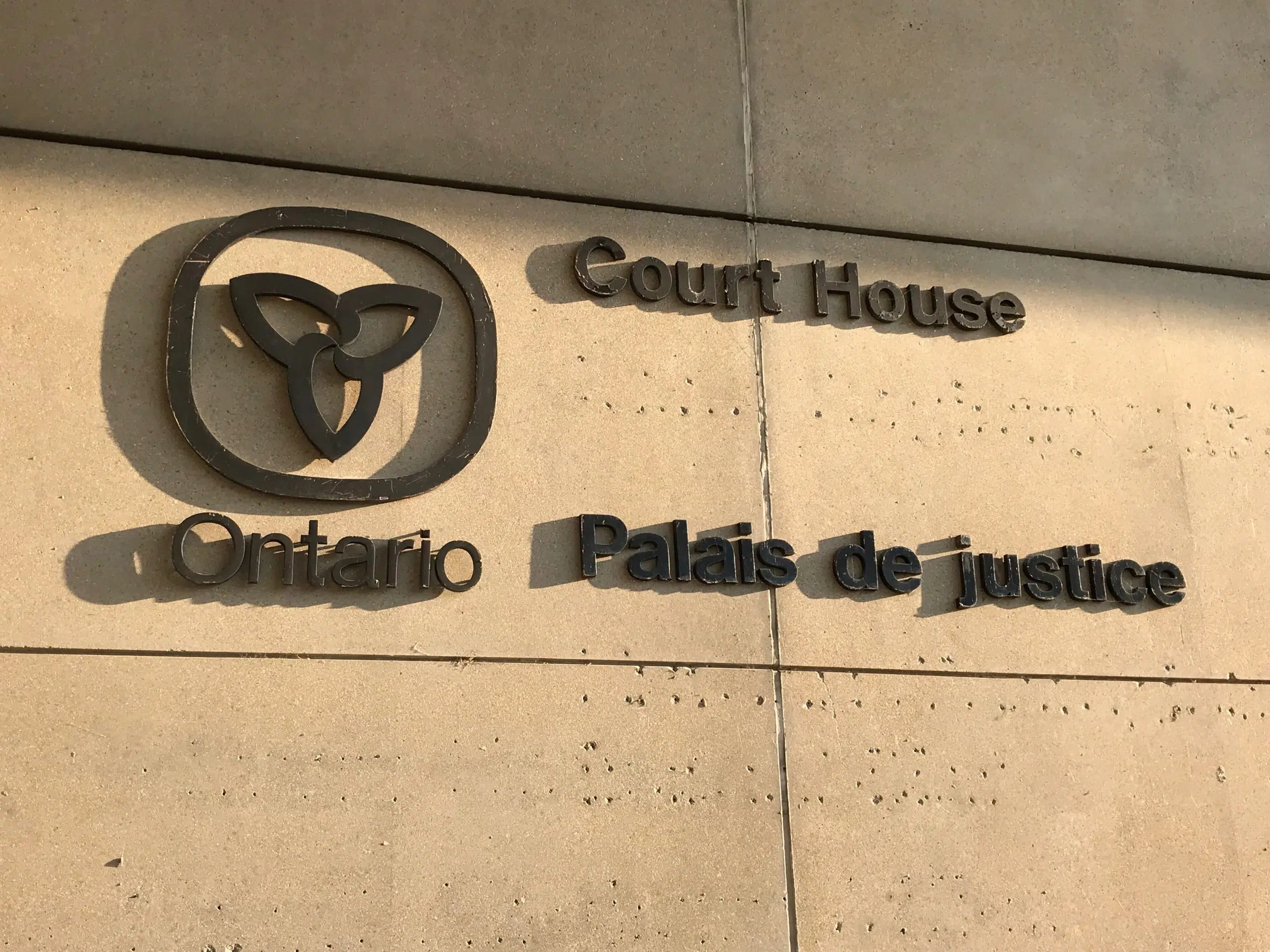 The jury found Jeremy Reddick, 34, guilty of second-degree murder regarding Dakoda Martin's death, who was only 21 years old, and assault with a weapon to Andre Williams, a friend of Dakoda who was also involved in the altercation and resulted with minor injuries.
"It's been a long two and half years. This process has been excruciating," says Cindy Martin, mother of the young man that was killed. "I wouldn't wish it to my worst enemy," she adds.
Superior Court Justice, Helen Rady, charged the jury. They spent about six hours deliberating the verdict in a private room.
On May 28th 2016, the group of friends Martin, Reddick, Williams, and Alisje Alvarado headed downtown for a couple of drinks and shared cocaine, something that Reddick purchased to share with them at about 3:00 am in Victoria Park. The fun night ended up in tragedy after a fight broke between Reddick and Martin, leaving Martin stabbed in the upper chest.
Dakoda's family burst  into tears in the courtroom, as well as, a women identified as Reddick's partner.
"Justice was served today, thank God. Reddick is going to serve the sentence of life," says Dakota's mother, "he is a murder, and a monster, and he should stay there forever and ever. He will see my face until I take my last breath and I vow that."
Today's verdict becomes automatically a life sentence with no chance of parole for 10 to 25 years. Court will be back on October 9th to set a sentencing hearing. 
The jury was asked for recommendations by Superior Court Justice Helen Rady. 6 of the 12 jurors suggested a 10 years term.
"It has been a horrific experience and we'll never get him back," says Mrs. Martin, "Dakoda was an amazing boy. He lived his life helping others and ultimately that took his life."
The victim's parent described him as an amazing boy with so much love to share with everybody through hugs and a big smile.
"He is going to be missed by his beautiful daughter, who will never know him. We just miss him terribly," adds Dakota's mother.
Dakoda's father, Bill Martin adds that the city needs to "clean up the streets" and that police need to "check this guys walking down the street with guns and knives," he says.
"Now, I am worried about my grandkids. Now I have to look around at every corner because of these folks," he adds.
That same night Martin was killed, "5 other people were stabbed that weekend," says Martin's mom.
"This is your city people, you need to take it back. You need to take your city back," she reiterates.