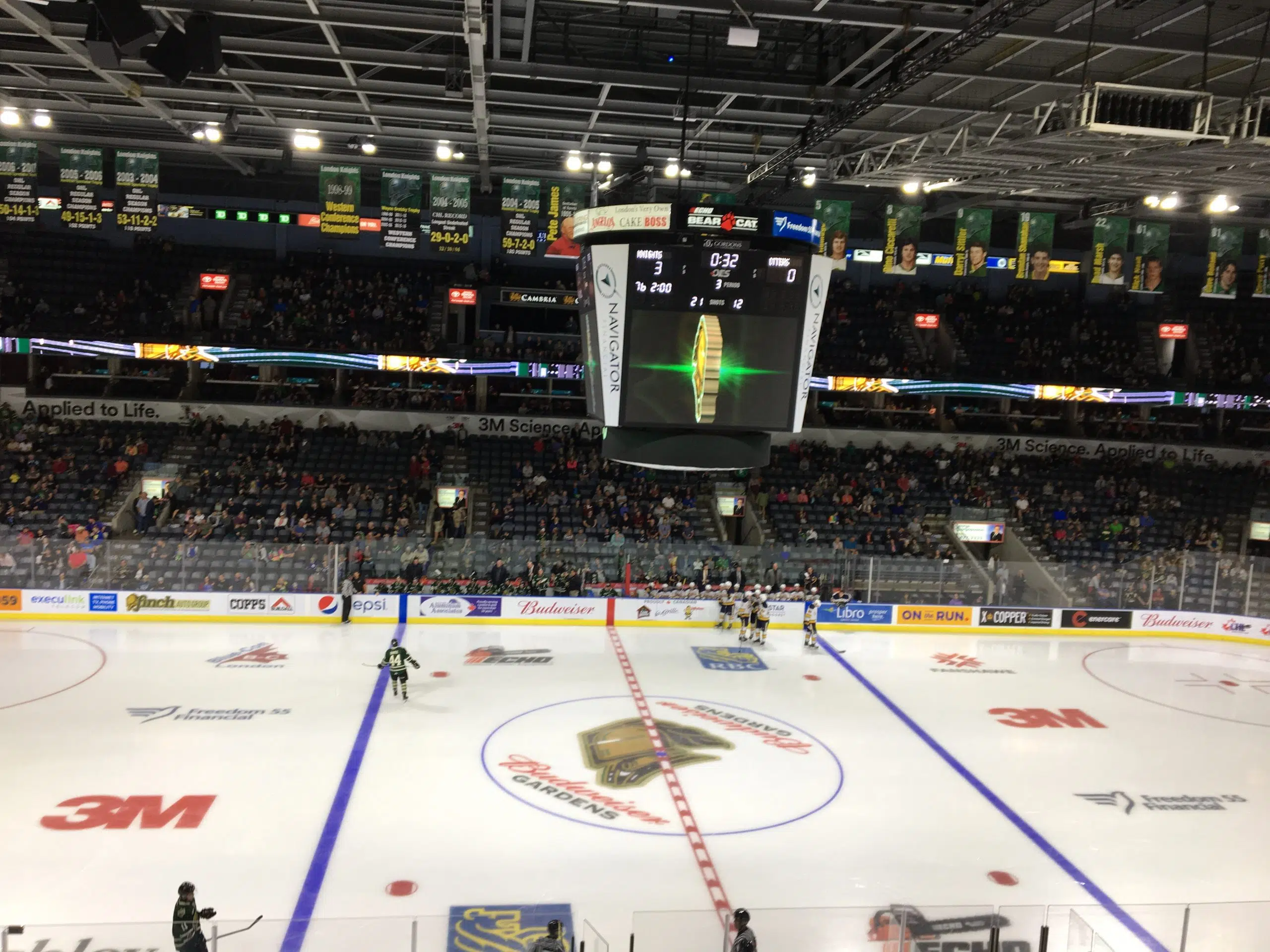 The London Knights have quite a few new faces on this year's roster and most of them are new to the OHL.
Rookie forwards:
Luke Evangelista, Antonio Stranges, Sahil Panwar, and Matvey Guskov.
Rookie Defencemen:
Vladislav Kolyachonok, and Gerard Keane.
All of them have shown in one game that they have what it takes to make an impact not only with the London Knights but around the OHL. Antonio Stranges was not hard to notice in the home opener he has very good skills and his obvious strengths were his skating capability and his wicked wrist shot. Matvey Guskov had a very good debut as well putting up a few points with a line that had Connor McMichael and  Nathan Dunkley. He has a very big presence in front of the net, has very good hockey sense, and utilises his speed very well. Sahil Panwar is interesting he currently plays on the Knights fourth line, but you can see his potential he has great skating abilities and great puck movement but, you can see he is still trying to adjust to the game and work off the nerves. It's only a matter of time before he breaks out and becomes an impactful player around the league.
As for the two defencemen they both have very good hockey sense, have very good body positioning in the corners, and they can move the puck very well. The defensive core is not set yet as the Knights are still waiting to hear if Knights captain Evan Bouchard will return to the OHL. They are also waiting for the Chicago Blackhawks to announce whether Adam Boqvist will remain with the Blackhawks or if he will be sent back to London as well.
The London Knights are off to a good start and they look good for this season. On paper if all the pieces fall in the right place they look very promising and they have the potential to be a top 4 team in the western conference.