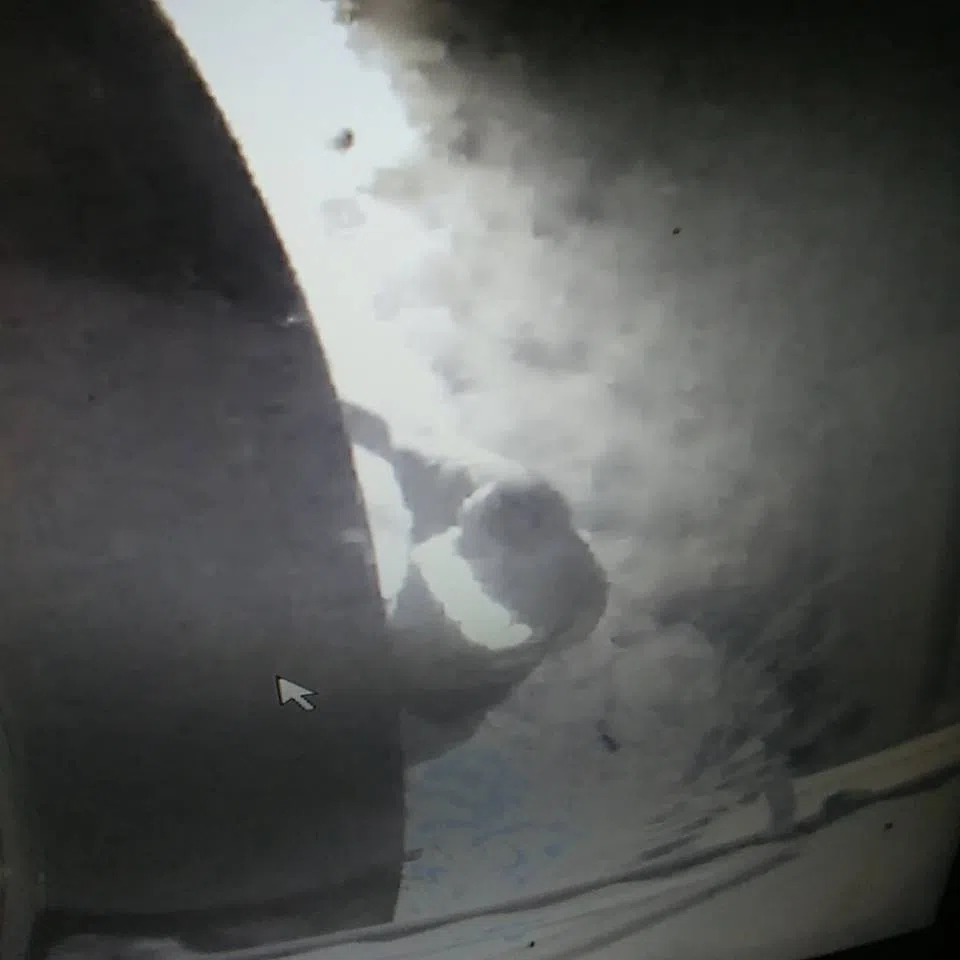 An East Street home in London was robbed Wednesday night, while the residents were still inside the home.
At around 11:30 pm, on Wednesday night, as the Wilkinson family laid their heads to rest, one man was busy rummaging through their house and vehicles.
The East Street residence is located near the intersection of Highbury Avenue and Hamilton Road.
The robbery started with the lone suspect trying to break into the neighbour's vehicle. The neighbours were awake and saw the live footage of a man attempting to break into their vehicle. Awake and alarmed by the situation, the neighbours responded by pushing on their car alarm, which set off a strong emitting light that scared away the burglar. They saw footage of the man frighteningly taking off and assumed he was gone. However, that was not the case. The shockingly gutsy thief then proceeded to go next door and see if he could enter the Wilkinson home. The footage was out of reach and did not catch the robber heading towards the Wilkinson home. He successfully broke in through a back door, which led him to the kitchen.
The family of 6, including 2 teenagers and 2 small children, were sound asleep as the man began his robbery inside the home, stealing several belongings. However, this was not enough for the unfearful man. He then proceeded to break and enter one of the Wilkinson's vehicles, where he made away with more belongings.
Police arrived around 6 am Thursday morning, and the forensics team followed shortly thereafter. Despite leaving a blanket on the scene, the forensic unit was not able to do any follow-up with the item, as they deemed it vague for an item to use for DNA purposes. They claimed the item could have been used in numerous places, such as outside, or at someone else's house, and would also now have DNA traces from inside their vehicle. Due to these circumstances,  they would not be able to determine who the original owner of the blanket was.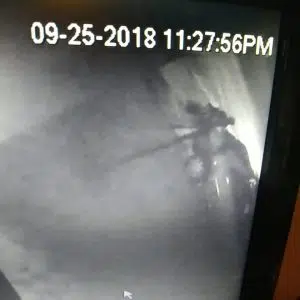 Among the belongings, there was cash in the amount of $200,  car keys for 2 cars, an LG G5 phone with a blue case, a carton of smokes, personal medication, and identification. Mother, Jennifer Wilkinson says she knows they may not recover some belongings but she really hopes that someone can find her car keys and identification.
If you have any information regarding this case, please contact the local police at 519-661-5670, or call Crime Stoppers at 1-800-222-8477. You can also leave an anonymous tip online.