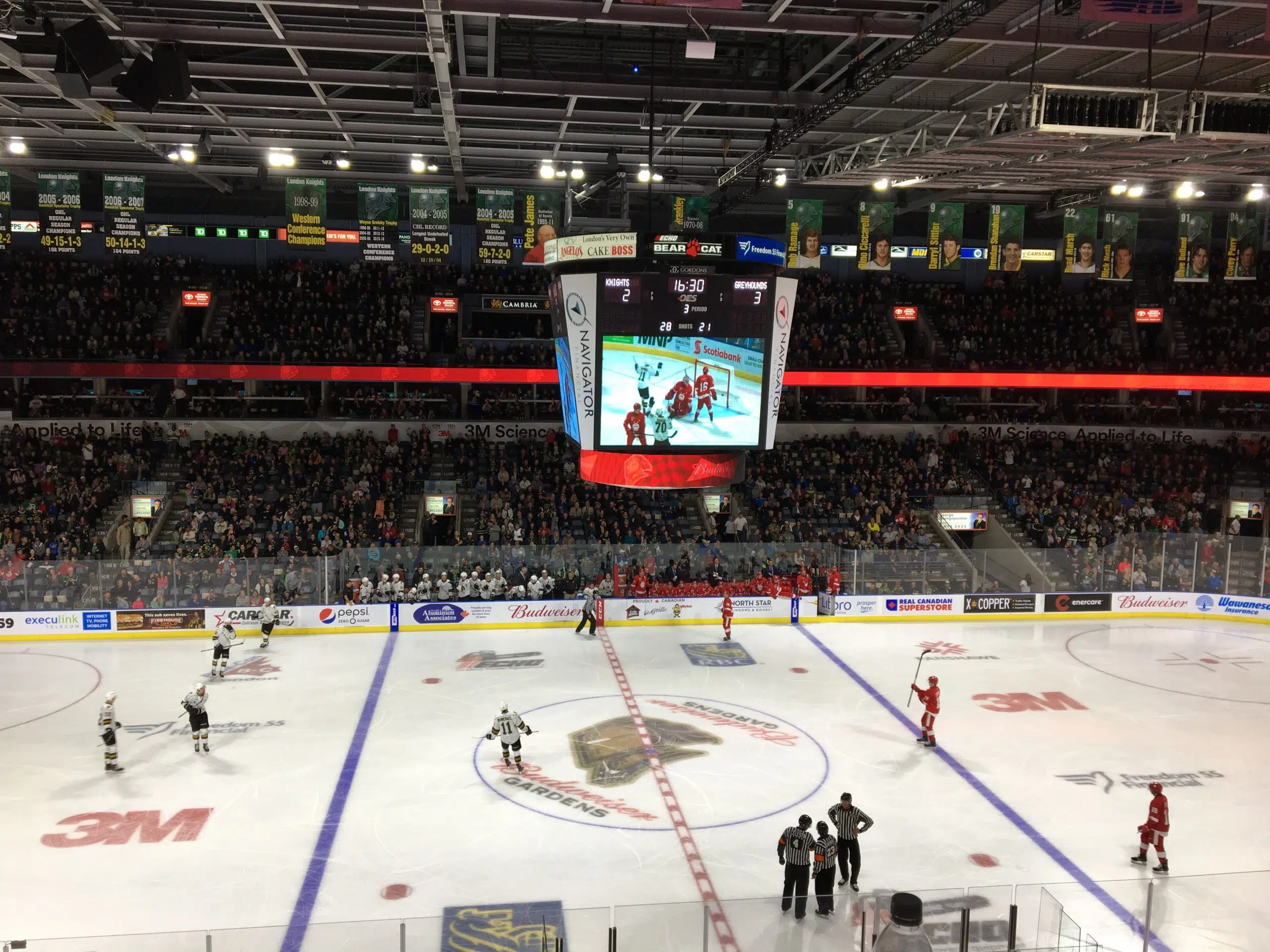 The London Knights may have lost to the Sault-St-Marie Greyhounds with a final score of 5-3, but it was not all that bad for Antonio Stranges as he scored his first career OHL goal with a laser wrist shot. He was asked after the game how it felt to get that first career OHL goal.
"It was unbelievable the crowd was really loud after the goal and it was a great feeling, but I have to give credit to my team mates for their hard work. The way they got the puck to me in the slot, couldn't have been any better and without that play I might not have scored".
It was also a big night for Chicago Blackhawks prospect Adam Boqvist as he made his London Knights debut, and he was on his game. The first round pick had plenty of shots on net, had good puck movement, and he was puck hungry. He was happy with the way he played his first game but he would have liked a different outcome for the team.
"Yeah I'm glad I was able to get shots on net, it would have been better if they would have gone in. This is a game you just have to forget about and move on to the next one and be better".
The London Knights are back on home ice next week as they take on the Owen Sound Attack.