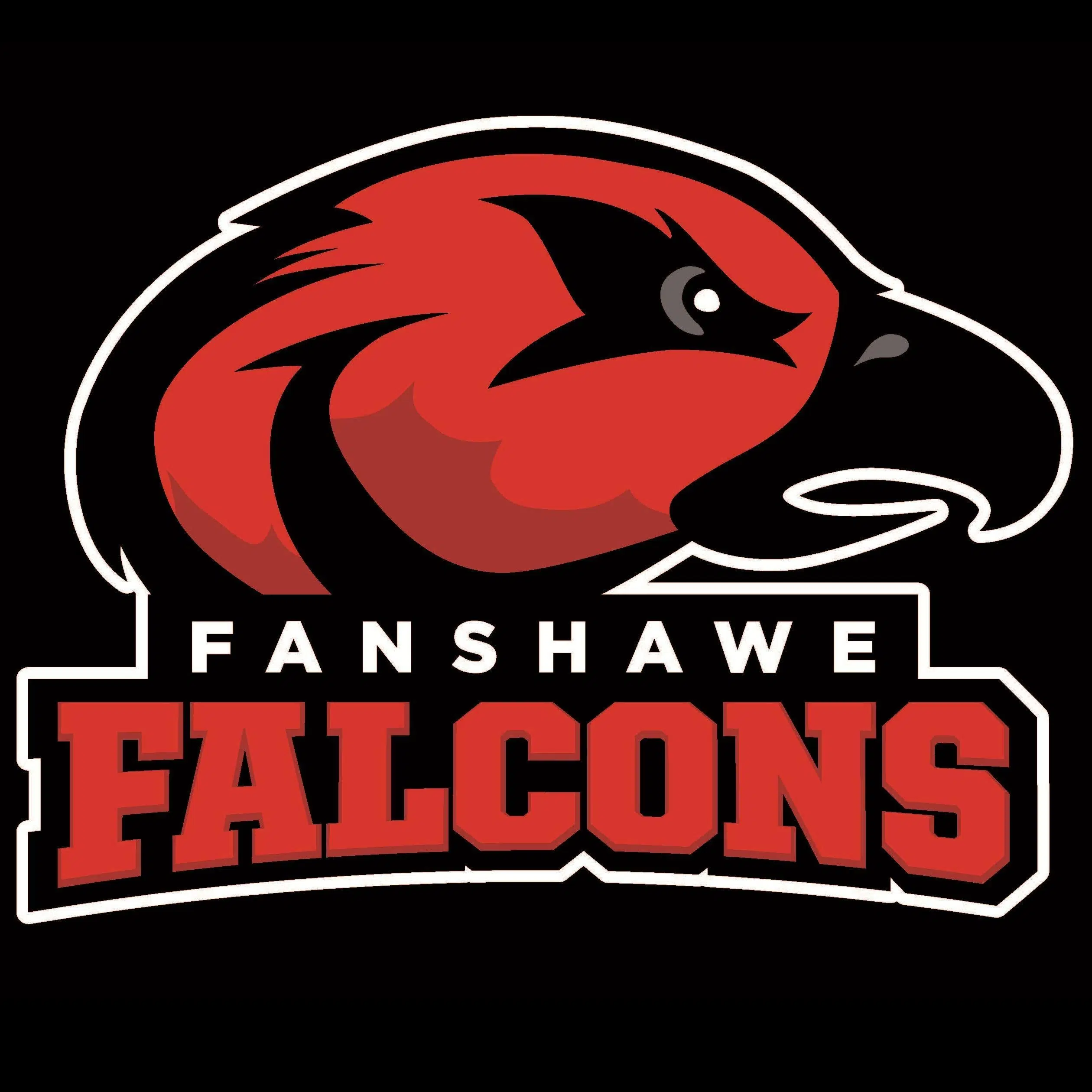 The Fanshawe Falcon's had themselves a good weekend going 3-4 at home. The Falcon's took on the George Brown Huskies on Saturday, and game 1 was a breeze as the Falcon's came up with a 10-3 win but game 2 presented a challenge. The Falcon's pulled off the win but they had to work for it as George Brown came back looking for vengeance but Fanshawe was able to hold on for the win in extra innings with a final score of 7-6 thanks to a walk off single from Matt Bowden.
Sunday was a bit of a different story. The Falcon's were taking on the Seneca Sting and Seneca came to play as they took game 1 with a score of 8-1. In game 2 Fanshawe put their game faces on and won via mercy rule with a final score of 10-0.
Overall it was a solid weekend for the Falcon's and they will look to keep the momentum going into Friday as they have their final home games taking on the Saint-Clair Saints.
The Falcon's should finish in the top four and qualify for the OCAA Championships (Ontario College Athletic Association) taking place in mid October. One last push should put them in a spot where they want, and that's to be a contender.