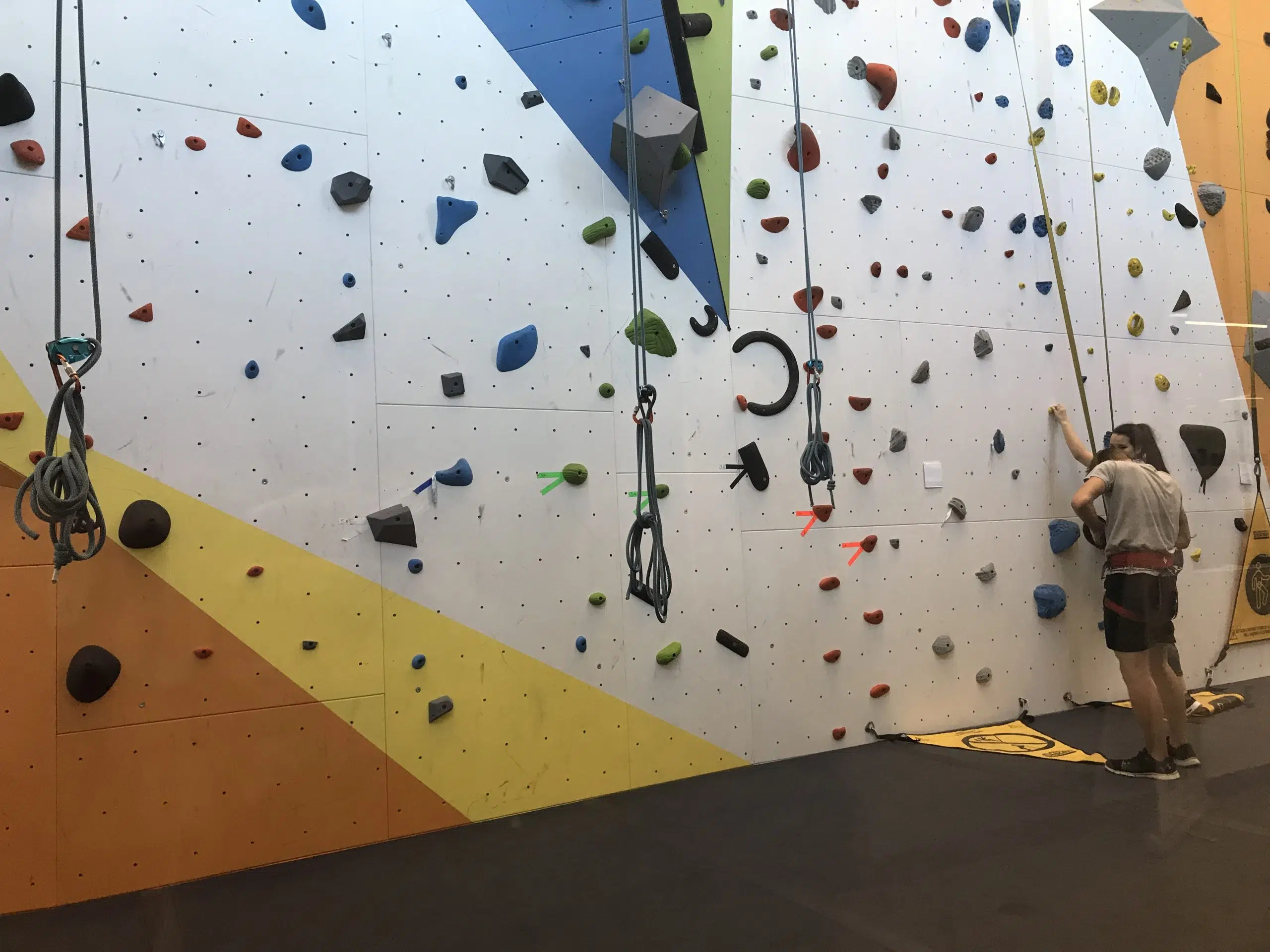 "My biggest stress this time of year is midterms. It's just, everything is due at the same time. I find myself pulling all-nighters, being completely overwhelmed and unable to tackle everything that I need to do. I don't just have school either. I have a job and it gets so hard to balance everything." Zoey Burns, second-year Fanshawe student, is feeling stress and anxiety over being successful with her school year.
As midterms quickly approach, many students are starting to feel the pressure. The struggle to find the balance between school, work, and personal life can be overwhelming, but Fanshawe College is well aware. 
This year, the Student Wellness Centre is in full swing, and Fanshawe employees are trying their best to get students involved when they feel overwhelmed. "Sometimes students feel that they are too busy to practice mental wellness, but personally I have found that working out has helped my time-management skills, and the act itself really helps me regulate my emotions, and it gives me some personal time." Fanshawe student Max Robb was so moved by his own experience that he decided to become a Fanshawe Fitness Consultant to help others on their journey. 
"You might feel that you're too busy and too overwhelmed to take a break, but sometimes when you do, you are so much more focused when you return to your studies and I think it really helps productivity" Robb adds.
Kate Morris finds that there are many options for students to exercise mental wellness other than just working out, especially considering that their programs continue to grow on a regular basis.
"The gym memberships are free for Fanshawe students, but I think a lot of students are unaware of what their membership can get them. As a student you are able to utilize the rock wall, group exercise classes, wellness education seminars, and as well students have access to the Carling Heights Swimming Pool" says Morris. "You can also check out massage therapy and the Booster Juice in the Student Wellness Centre. There are too many services to name." Morris adds.
"When I was a student, it was hard to transition from being on overload all the time, to having to make time for myself and for my mental wellness, but putting myself first was the best thing I ever did." Morris hopes that other students will do the same.
The hours of operation for the Student Wellness Centre from September to April are weekdays 6 A.M. to 10 P.M. and weekends from 8 A.M. to 7 P.M. 
For more information on the Student Wellness Centre visit www.studentwellnesscentre.ca