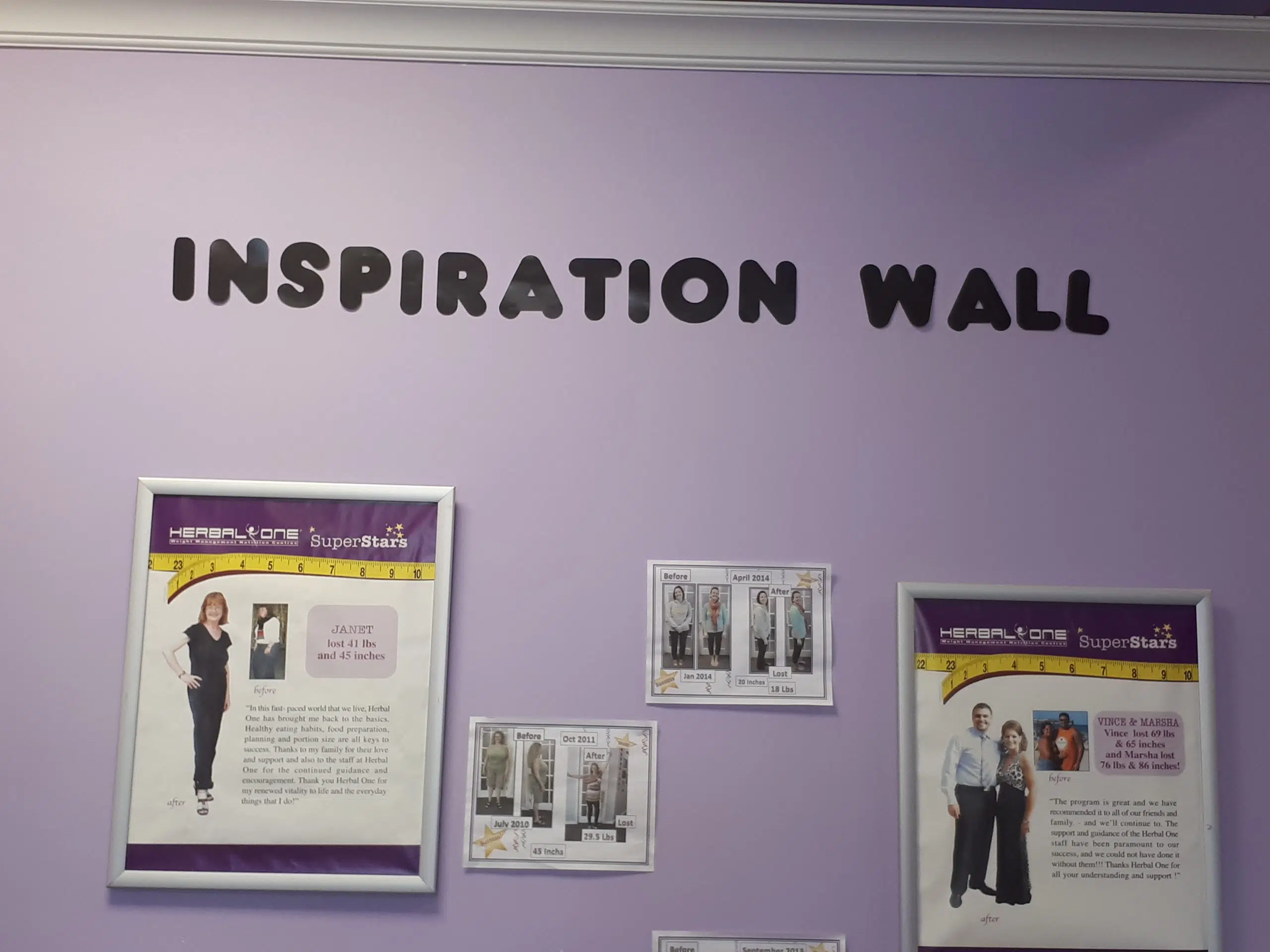 Herbal One weight management and nutrition centres is a store located in London Ontario, aiming to help children and people of all ages overcome obesity. Obesity is a form of being severely overweight and some people need assistance in trying to lose that weight. According to Health Canada today 30%  of children ages 5-17 are overweight or obese.
Being obese can put children at greater risk and can lead many different issues like asthma, type 2 diabetes, heart disease or even self-esteem problems. There are many ways that people can start losing weight and live a healthier lifestyle, that includes physical activity and eating healthier foods.
Susan Graham franchise owner at Herbal One London says that child obesity is only growing with the increase in technology, she says "What I am finding right now especially in the internet world, we are all on games, we are all on technology and kids do not want to go out and do activities. They should get at least 60 minutes a day out doing physical activity."
She also says that the Childhood Obesity Foundation has a 4 step motto that children should follow that says that children should start eating fruits and vegetables everyday, reducing less screen time and technology use, while also using more of that time for physical activity and also staying away from sugary drinks.
You can learn more about child obesity at HealthCanada.ca.