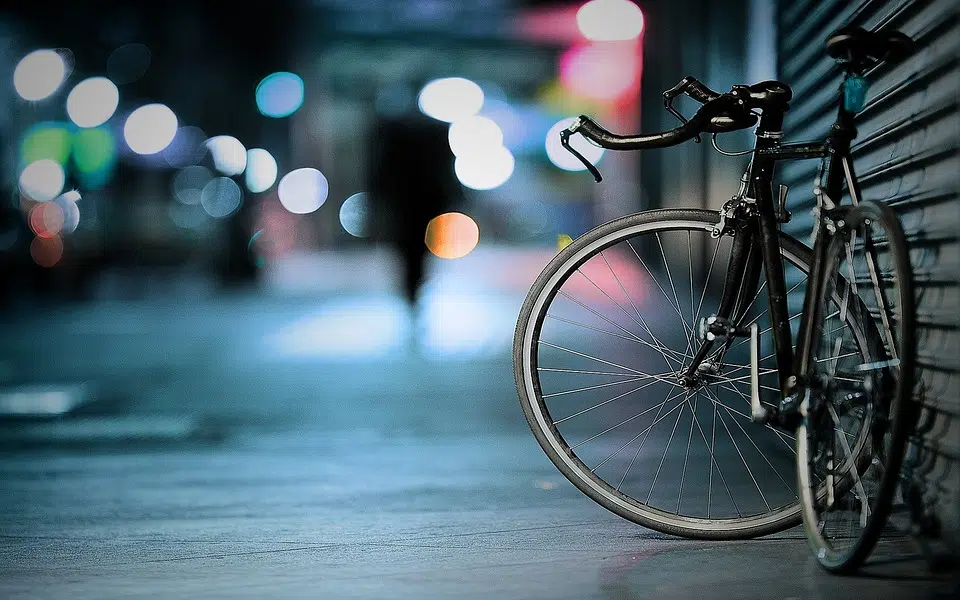 Sunday marked the fifth annual Big Bike Giveaway. London couple Shayne and Monica Hodgson have given over 750 bikes over the course of five years. The couple gives bikes to those who need a mode of transportation.
"we've never ever thought about charging for them" said Monica Hodgson. "The first concept was we helped so many people in the community just to repair their bikes. So we said why not take it to the next level and just start giving them away for free?"
The couple is donated bikes from the community throughout the year in preparation for the large giveaway. "There's a huge need in the community for bicycles. Because they are such a luxury and expensive."
The rules of the event include: first come first serve and you need to find a bike fits. There were people available to help pump tires, fit for helmets and much more. The Hodgson's are hoping to continue the giveaway for as long as they can.