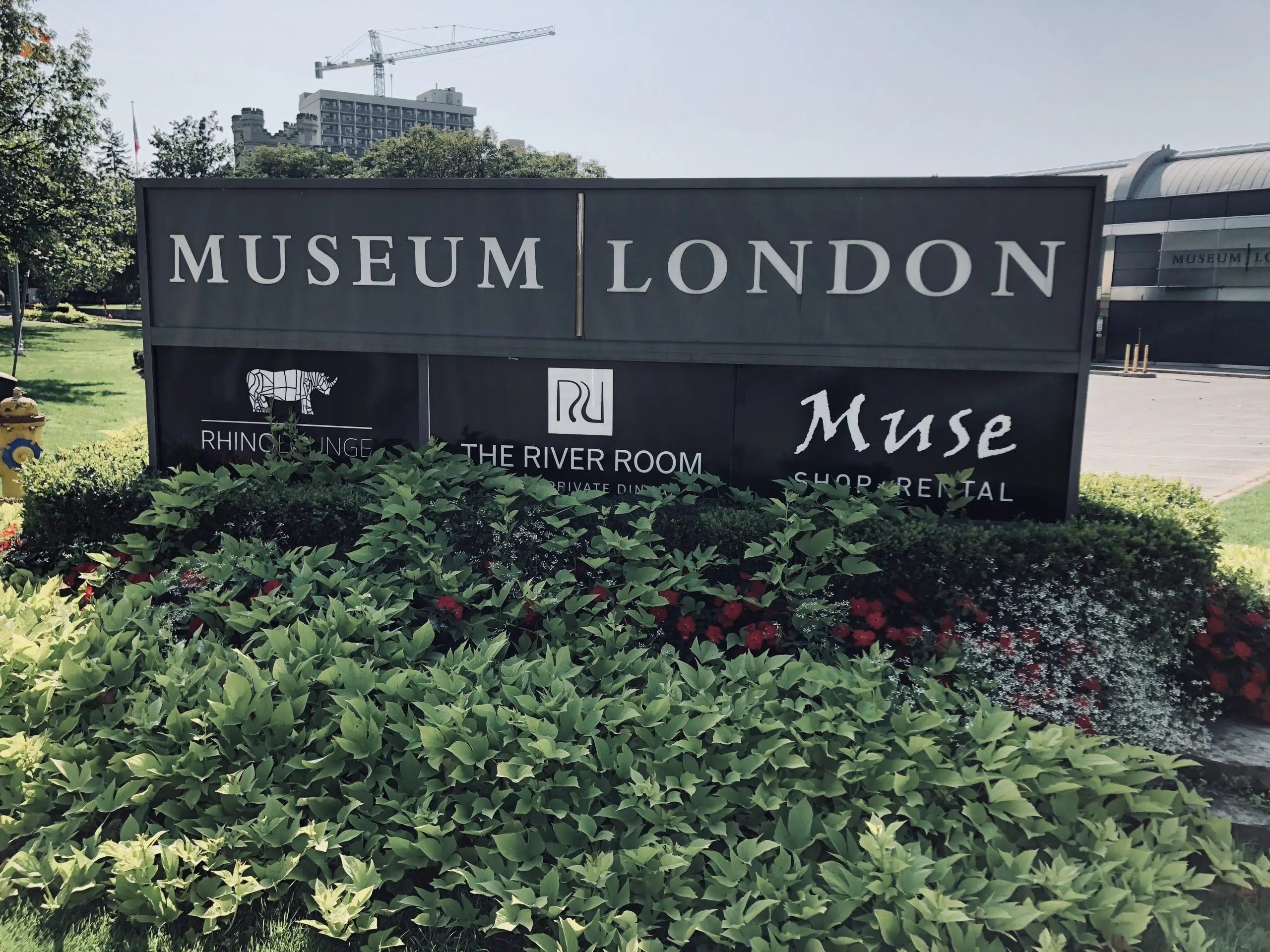 Simon scoot is an architecture photographer who study architecture and graphic design in England then move to Canada in the 1960's. He photographed numerous building, home and interiors, including the work of renowned Canadian architect Arthur Erickson and the B.C. Binning house for books and international magazines.
During his presentation he talked about Arthur Erickson's life and his major projects.                                                                                     " big building many house and other small and less dominate building both in Canada and in other parts of the world"                                    Simon Scott. wanted to become an architecture photographer because he wanted to be able to express the finish the work  of an architect. " the main reason being for architect purpose using it as a promotional tool for presentation in the architect magazine and books around the world".
He finish of  saying that he doesn't consider himself as a regular photographer but instead an architect with a camera, saying " it's easy to take a quick photograph  your grand kids or many more, but you can't quickly take a photograph of a building form an architect point of view".