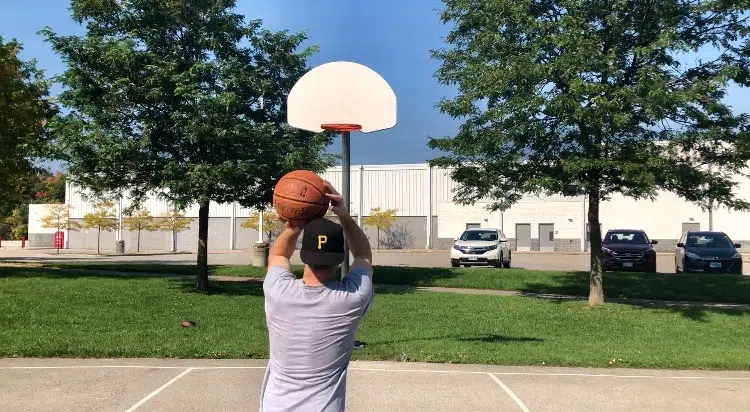 It's been a long time coming, but change is happening now for the LGBTQ2+ community. Recently, U Sports announced the release of a new policy in respect to trans* student athletes. The policy permits student-athletes to be eligible to compete on the team that corresponds with either their sex assigned at birth or their gender identity. The policy follows the Canadian Ethics in Sports guidelines and will not require students to undergo hormone therapy to compete in the category of their choosing. All that is asked is that these athletes conform to the Canadian Anti-Doping Program.
Director of Sports and Recreation at Western University, Christine Stapleton says that the release of a policy like this was long overdue. Before it was announced there were no rules or regulations in place to accommodate for Trans* student-athletes.
"It was really not a comfortable feeling for these student-athletes who were trying to find a place in the sport that they identified with. It was not a conversation that was being had within the sport community or the institution. And really it was all taking place haphazardly," commented Stapleton.
Like with any social change, controversy usually follows:
So literally any male athlete can choose to compete on the women's team. This is how self-ID works. No requirements. Just literally any dude who decides to call himself a woman on any given day. This is psycho. https://t.co/8FHFfuSizx

— Meghan Murphy (@MeghanEMurphy) September 30, 2018
After this policy was released many questioned whether or not it was fair to allow these students to play on the team that matches their gender identification, rather than their sex assigned at birth.
"I completely understand the struggle that some students may be facing…however if I were one of the top female athletes in my category of sport and and then all of a sudden someone who may not have been training as long as a I have been, decides to make the transition from man to women per say, enters my category of sport for example, running — a hundred percent I think they are going to beat me. Biologically and genetically, I do not see how it could be fair if a Transwoman is racing against a biological female,  just because their genetic makeup is that of a male," said Jeanine Lewis a Western University student and former athlete.
Diana Facca, a western university student and supporter of the LGBTQ community does not see it that way. She says that we need to consider that there are others beyond just Transgender people who feel like they do not belong to stereotypical gender ideals and discourses. She argues that gender is not black and white and having these restrictions in sports limits the opportunities of so many people.
"Think about intersex people, what team should they be on? Should they not be on a team because of their [physical] makeup? I think it's ridiculous that we have these boundaries and I think that there should be places where everyone can feel comfortable and supported without feeling that they do not belong," said Facca.
It is clear that not everyone agrees on wether or not this policy is for the better, but if there is one thing that can be taken away from this it is that change is not going to happen on its own.
WATCH: U Sports Policy in Respect to Trans* Student Athletes
LINK: U Sports Press Release