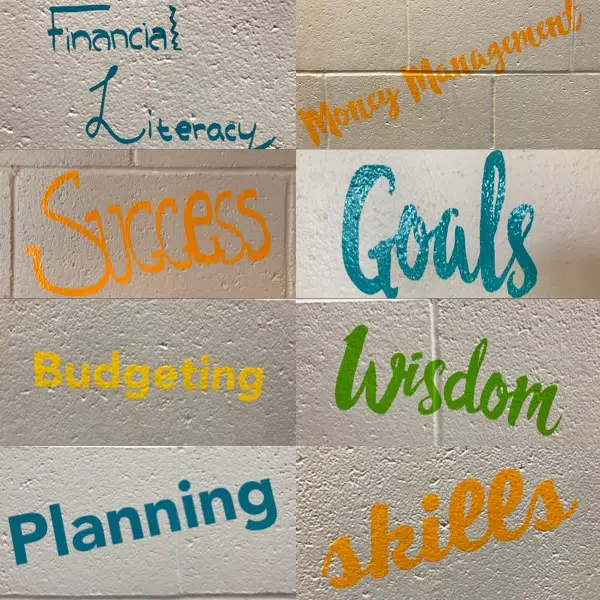 Recent study reports, 38% of high school students said they need to know more about the importance of saving and personal finance.
"Another 28% of the students said they know a bit about budgeting, but they are not quite sure if they would be able to budget properly when they living on their own, going off to post secondary," says Bev Robinson, President and CEO of Junior Achievement in London, "the need is really out there to learn more about spending, saving, and investing wisely."
Robinson says it is very important to understand credit and how quickly the use of it could get yourself into problems.  
"Learn preventative methods to limit potential financial loses and the risk of their personal finances, if they don't manage credit properly," adds Robinson. 
The Ontario government says schools need to include information about financial literacy in the curriculum, so students develop their own perspectives on financial matters, such as interest rates, mortgage rules or the Canadian or global economy.
"The federal government has also been focus on some of the realities that as adults, we don't even know enough about our finances," she says. 
Junior achievement aims to teach grade 9 to 12 students through workshops on how to become financially savvy in their day to day activities.
"What are the important large items you need to have when you start living on your own; how advertisements are done to draw you spend money that you don't necessarily have, or you didn't necessarily intend to buy something," says Robinson. 
Students will learn through real life exercises lead by field experts that will teach them about money management, the use of credit, saving, and investing.
"They will go through an exercise to find a job and what their income would be. By the recess in the afternoon, students find out if  they're living with with a bit of surplus, or deficit. That's always an eye opener for the students; they use their eraser and start to reduce the expenses that they have," Robinson adds. 
She add that knowing different career choices and the importance of post-secondary education are the key to the type of lifestyle, potential income, and job opportunities.