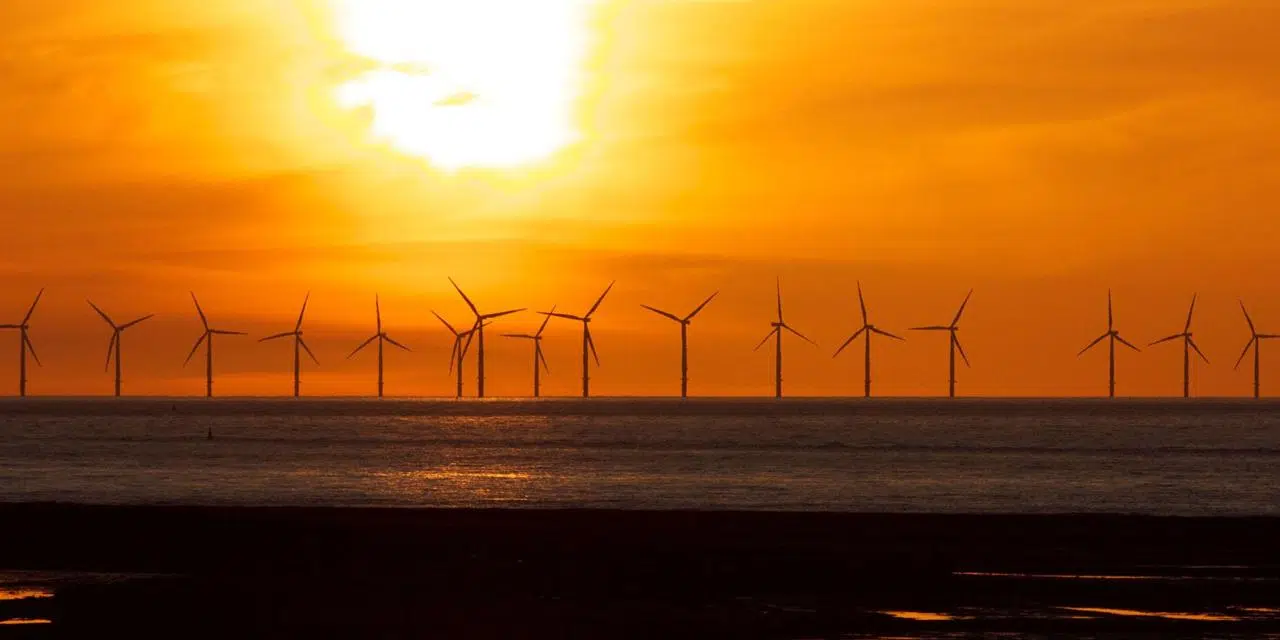 A report from the UN Intergovernmental Panel on Climate Change (IPCC) says the planet will reach the crucial threshold of 1.5 degrees Celsius by 2030. The report also says that there will be extreme flooding, wildfires, drought, earthquakes, and lack of food resources. The earth has gone through many different cycles since its inception centuries ago and can expect another major change by 2030.
The year 2030 is not that far away from 2018 but the scientist have discovered that the biggest issue facing the human race, is the high level of greenhouse gas emissions in the air.
"Intense weather and we will see things like intense hurricanes, severe drought, flooding, and another issue could be a rise in the seas level," says a Jeff Warner technical specialist in Biotron at Western University. He also says that the major flooding will force civilization to move inward because the coastal lines will be covered in water.
Erin Mann also a technical specialist at Biotron at Western University says that car emissions play a huge role in polluting the air which is a main cause to climate change and that it is possible for people to stop using their cars which will down this current change in weather, "possible yes, it is possible we haven't reached the point where we have that irreparable damage where we can't fix our climate change problem"
She also says it's highly unlikely that people will stop using cars altogether due to a report.