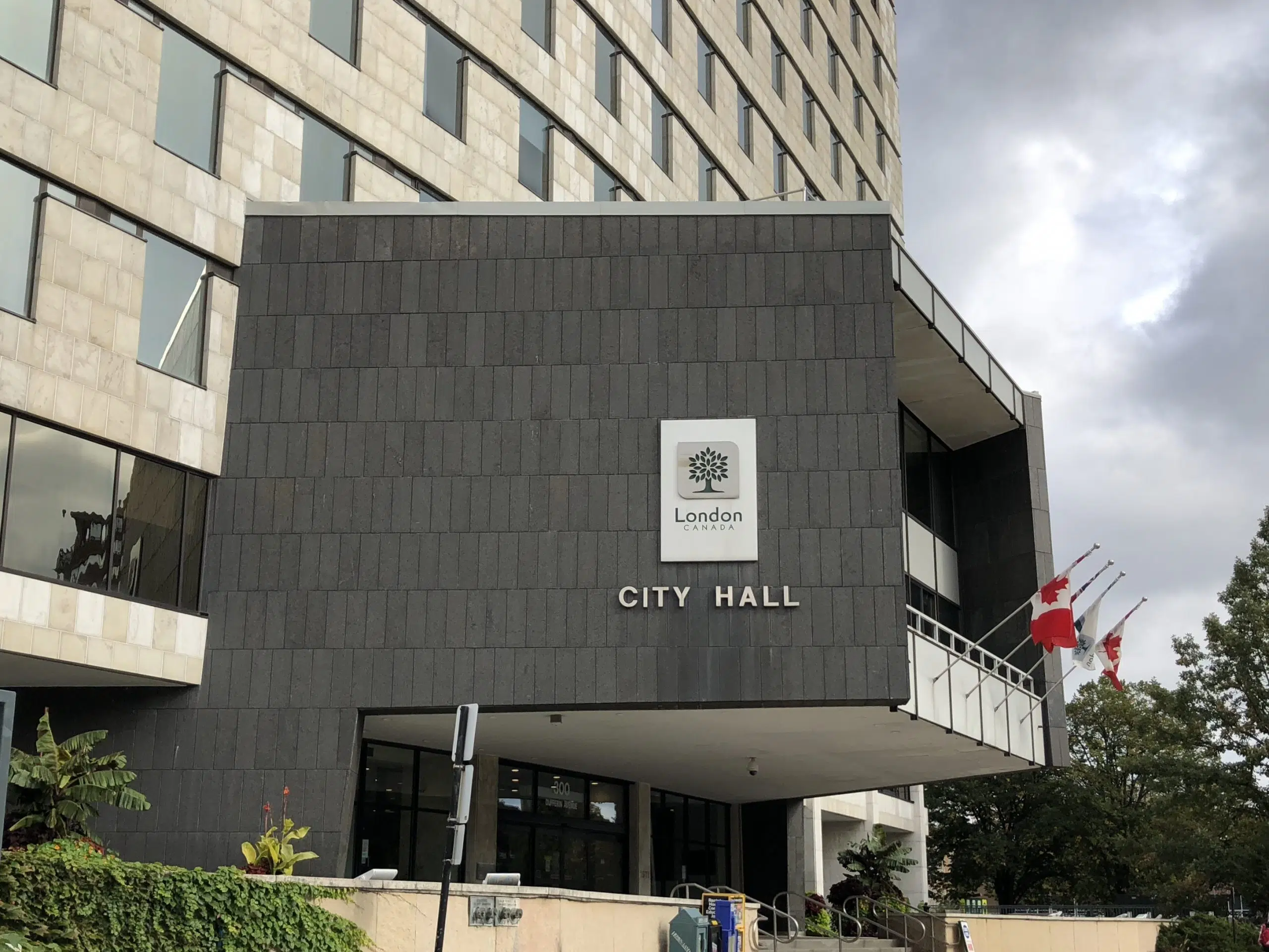 Voter apathy is an issue in Canada, particularly with young voters.
While asking students at Fanshawe College if they will be participating in this year's municipal elections, these were some of their reactions:
"I don't know anything about the municipal elections in London and I don't know how to register to vote, " a first year student said.
"This is my last year living in London, so realistically any change that happens won't impact me, " said a second-year student.
"I'm confused about everything that's going on…and I'm also not from London, so I don't want to vote for something I don't understand and put a bad input out," another student said.
Where are the young voters?
During London's 2014 municipal elections, only 43 per cent of Londoners went to the polls.
Kate Graham, former Ontario Liberal candidate for London-North-Centre, says the percentage for voters between the ages of 18-24 is even lower.
"I don't know if we've done a good job of making sure that students understand what's at stake or in ensuring that issues are talked about in a way that feels relevant to them," she said.
Graham hopes this year's tight mayoral race increases young voters' turnout.
Does voting in the municipal election make a difference?
Although municipal election turnout is typically lower compared to provincial and federal elections, the decisions made by the municipality have the biggest impact on people's everyday lives.
Phil Squire, councillor for Ward 6, said this is especially true for students.
"Everything from the buses they get on, the roads they drive on, the places they park, to the places they socialize downtown are all licensed, paid for, and affected by the municipality."
Squire adds that students cannot expect change in these areas without voting.
"[Students] think that if they just go on Twitter or Facebook and complain that's going to solve something…What I say to them…is 'that's fine, but you can't just want it. You have to get involved in the process. You have to help me make it happen,'" he said.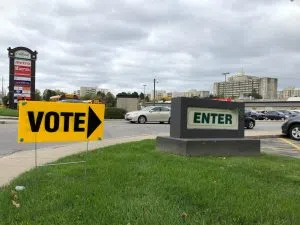 Who can vote?
Students are allowed to vote in both their hometown municipality and in the municipality where they are attending school as long as they:
reside in the local municipality or are the owner or tenant of land there, or are the spouse of such owner or tenant;
are a Canadian citizen;
are at least 18 years old.
Why it matters
Danny Chang, Western's University Student Council vice president, says students who are from outside of London need to realize that voting here is just as important as voting for their home municipality.
"You're here eight months out of twelve every single year during your time as a student…From short term decisions that affect you next year, to long-term decisions that affect students ten years from now, all of this is so important."
Students in their final year of studies may argue that voting this year will not have an impact on them.
Elizabeth Muriithi is the London Youth Advisory Council's director and is urging these students to pay it forward to the thousands of students coming to London next year.
"You've had your four years and you've experienced what London is like and the things you'd want to change. Why not impact that for other students who are coming in and help them have a better experience than you did," she said.
Muriithi adds that students should realize that past students who voted four years ago impacted the experience they've had while studying in London.
Students will be able to cast their ballots Monday, Oct. 22, 2018.