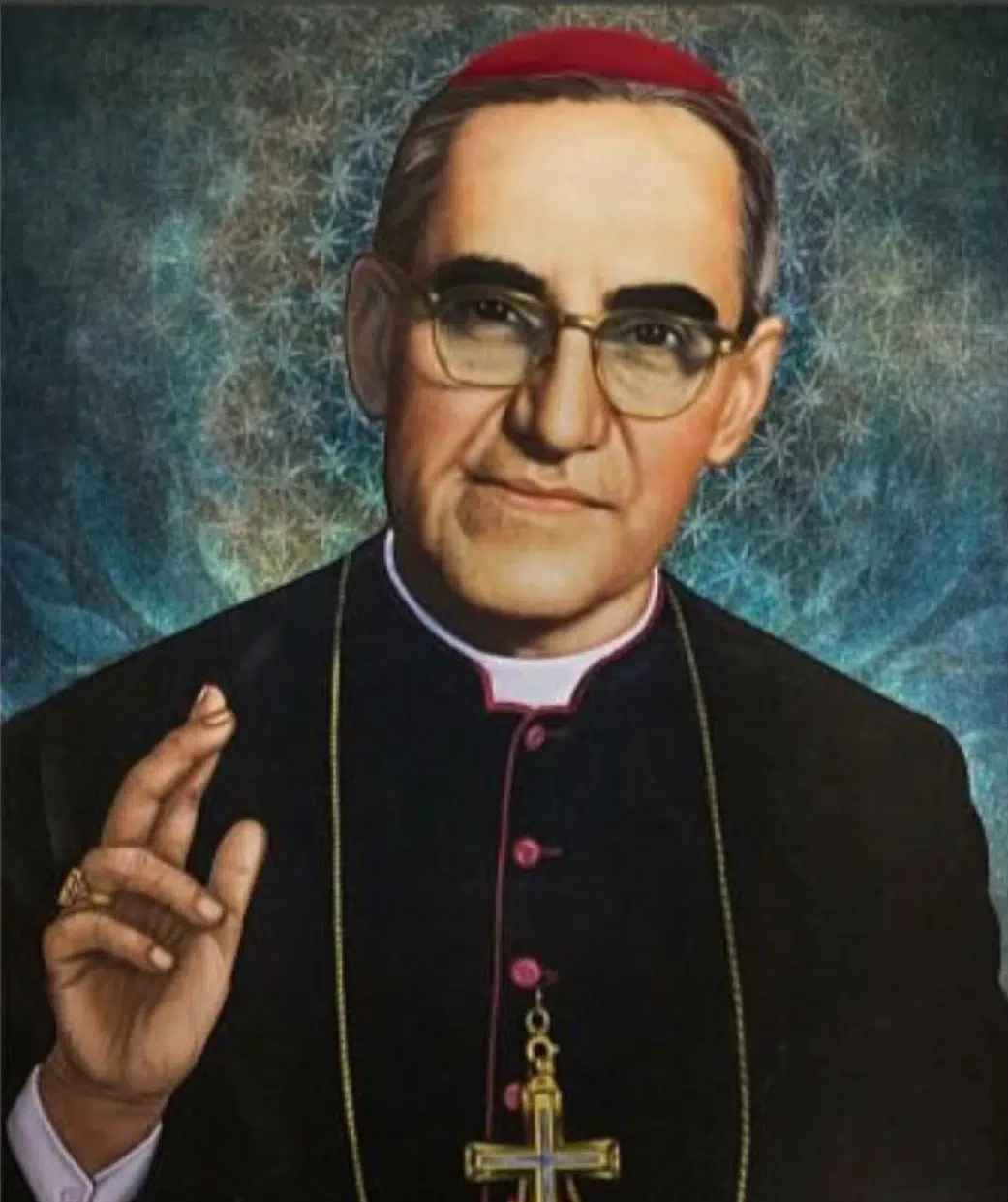 Catholic believer Maritza Angel says to be very happy that after more than 30 years Salvadoran Archbishop Oscar Arnulfo Romero is finally recognized for battling against the rich and the equal rights of the poor.
"It's a big privilege for the Salvadoran community to have someone, that it was with us in this earth, being canonized. Now, we know that saints are not only in heaven, but they are here," says Angel, Salvadoran catholic member at St. Francis – St. Martin Parish in London.
Tens of thousands of Salvadorans crowded the Saint Peter Square, Vatican City as Pope Francis declared murdered Archbishop Oscar Romero the Saint of America on Sunday.
In the act, Pope Francis wore the blood-stained rope belt that Romero wore when he was killed in 1980. A sign of the strong influence Romero has in Salvadorans and Latin Americans.
"They fought for Christ and the people that they were defending, as well their ideals and rights," says Angel.
For Salvadorans this is important because it makes justice after their war in 80's and that's the cause many of them emigrated to Canada.  Romero was killed by the right-wing death squads while saying a Mass in El Salvador's capital. 
"It has been 30 years or more I believe, but eventually we recognized the good things he did for the Salvadoran people and at the same time for the world," adds Angel.
For the Catholic church in London, this means justice and encouragement to keep fighting for what these human saints died for.
"They are alive in our hearts, interceding for us in heaven. Everybody is call to be living a holy life; they are examples to follow in our lives as Christians," says Father Jose Lopez at St. Francis – St. Martin Parish in London.
Pope Francis also canonized Pope Paul the Sixth among 4 others.