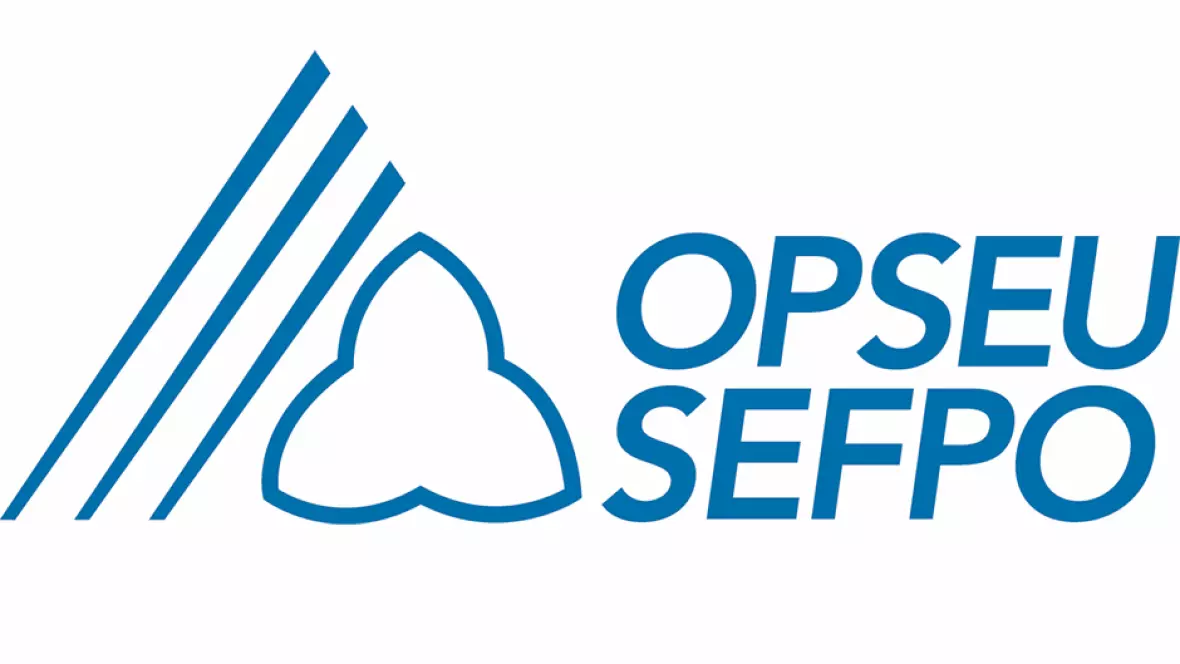 To mark the one year anniversary of the Ontario College strike, members of the Ontario Public Service Employees Union were out in the halls of Fanshawe handing out flyers and asking for petition signatures.
This was also happening in colleges across the province. The petition was in support of the group's attempts to defend the rights of workers after the provincial government announced it would do away with a key worker's rights bill.
OPSEU member Lenn Elliot expresses his frustrations with premier Doug Ford.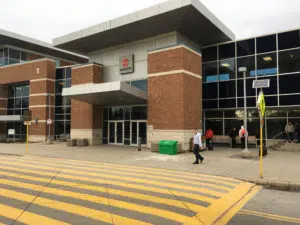 "This government is 100% interested in big businesses. Doug Ford is not, I repeat a million times, NOT for the people."
The bill in question, Bill 148, protects workers rights put in place after the strike dispute. This includes two paid sick days, and the "Equal Work Equal Pay" act, which allows part time college workers to earn as much as their full time counterparts.
Elliot spent most of the morning handing out flyers to students as they were passing by the Tim Horton's line, and says he has received strong student support.
"We're getting hundreds of signatures today. People are mad about this- people who don't know about this and listen for a couple seconds say 'where can I sign'."
If this bill gets repealed, it would also stop the proposed minimum wage hike from $14 to $15 an hour.