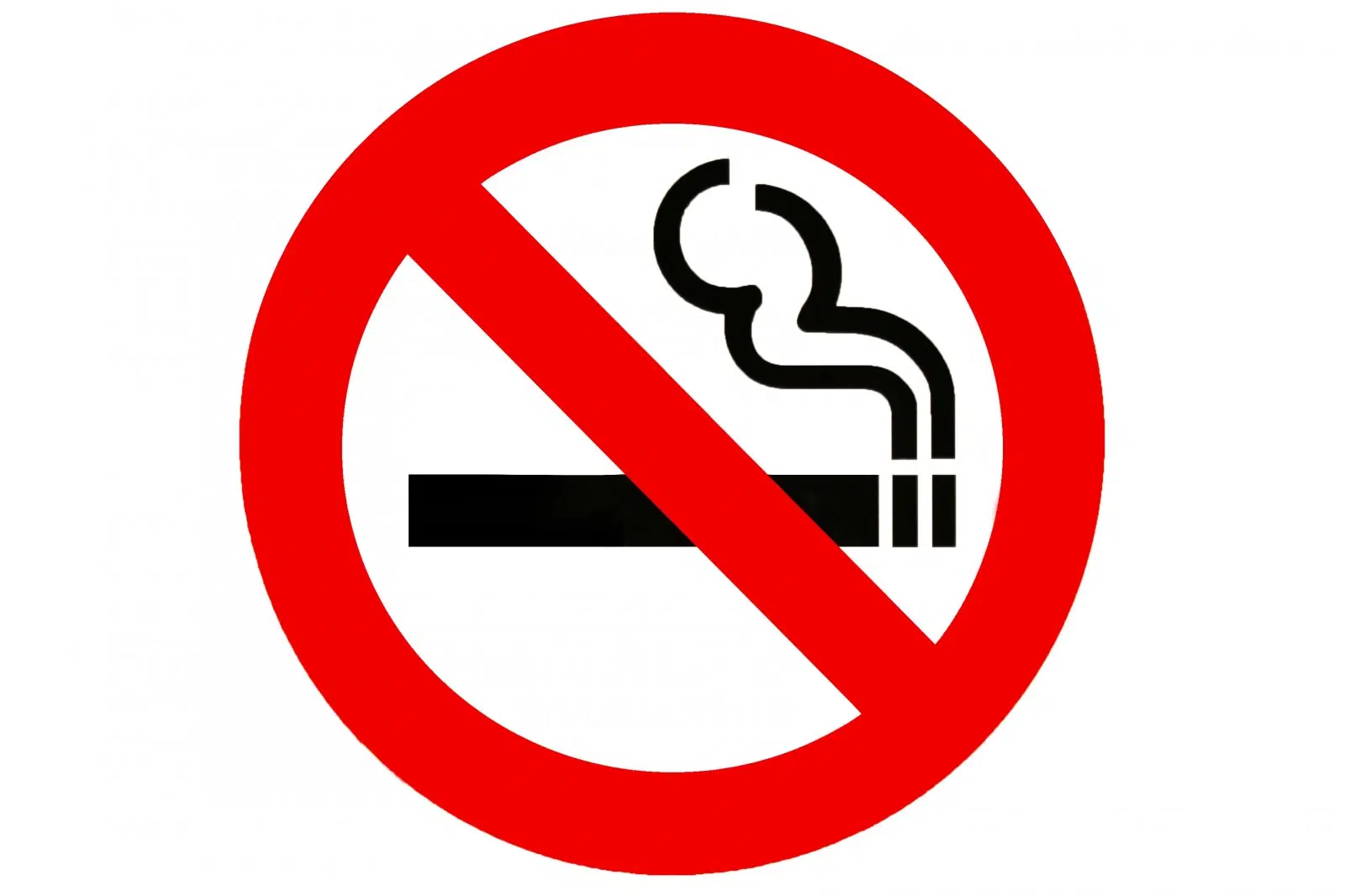 Smoking any form of tobacco, cannabis, vaping, and use of e-cigarettes and smokeless tobacco, commonly known as chewing tobacco, will not be permitted anywhere on Fanshawe property.
Fanshawe's President Peter Devlin says the college is committed to promoting a healthy and safe working, living and learning environment for all of our community members.
"We realize that the use of tobacco and related products is a personal choice," he says.
Devlin adds that Fanshawe Policy C206 will continue to prohibit staff on College property to be under the influence, intoxicated, or impaired by alcohol, cannabis or drugs.
Students and staff will have to go off-campus in order to have a smoke. Anyone who fail to follow the smoke-free policy will receive warnings, fines and other disciplinary actions.
The decision comes just hours before the recreational marijuana becomes completely legal in Canada. Fanshawe says that will only provide accommodations for the medical use of cannabis. Edibles will also not be permitted on campus.
According to Ontario's government will allow cannabis to be smoked wherever tobacco is permitted starting tomorrow.
OPSEU reacts to Fanshawe's decision to go smoke-free 
"We are surprised it happened so quickly that is happening November 1st," says Darryl Bedford, OPSEU President Local 110 at Fanshawe Faculty Union, "we haven't had the chance to really discuss what the implications of it are."
Bedford adds that the drastic decision may be a positive change.
"Normally a change like this, we would have a lot of notice and we would think about the implications," he says, "for some campuses there might be little impact, but for the main campus, this may cause a number of issues."
The College had been working on developing a smoke free policy for 2019, but because of pot legalization tomorrow, the decision was set. 
"We were expecting they would ban the smoking of cannabis on campus, that wasn't too much of a surprised. It is a surprised though that the entire campus will go smoke-free!"