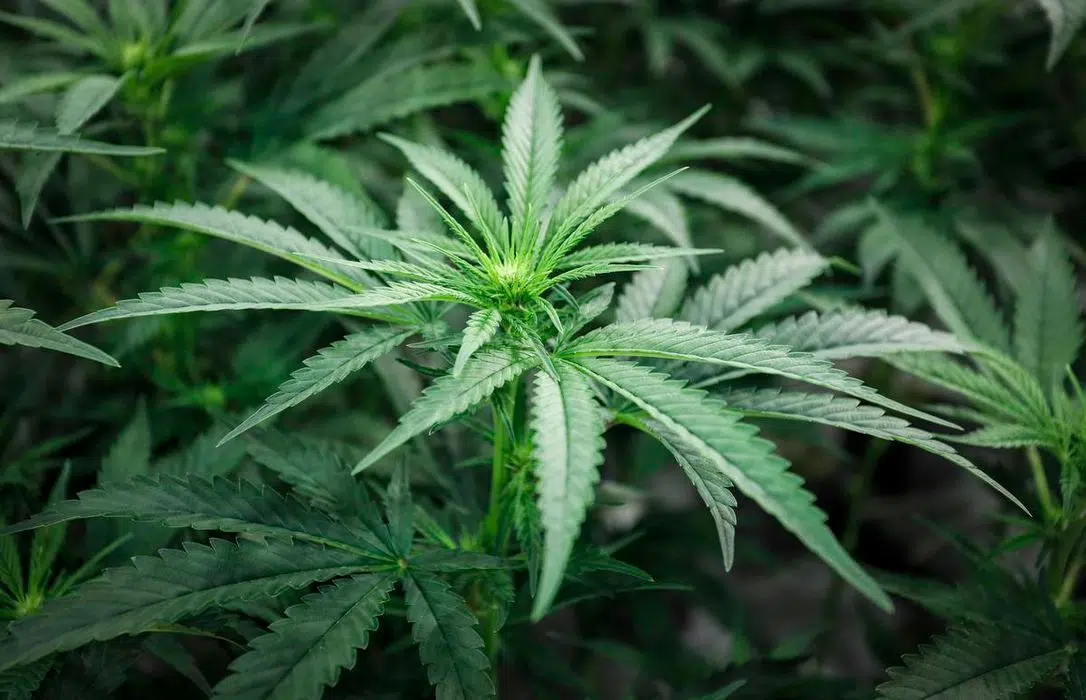 The legalization of cannabis does not only effect the public but as well as emergency services. The London Police Chief will be giving out all the finalized rules later today but as of now police are to treat the drug how they treat alcohol consumption. Police are expected to attend work ready to go and not impaired.
Rick Robson the Executive Director of the London Police Association comments that "Just in relation into our own  policy I think there is a bit of a learning curve and realization on how police can actually use cannabis lawfully and I think that society has to come to terms with that. But ultimately the general concern is safety, public safety."
A big question on everyone's mind is how will police officers be regulated. The Chief of London police will be releasing an official document soon but Robson assumes it will have to do with how officers are expected to treat alcohol consumption. "When officers arrive at work they are to be fit for duty."
Robson made a connection that you expect certain workers such as first responders, bus drivers, forklift drivers etc. to be sober when doing their job. This is how the public expects the soon to be legalized drug to be treated as.
As far as training Robson says that officers may have to train in how to deal with the new law, there are already officers trained to watch for people under the influence. Although there is no test to provide to someone suspected of driving high or a certain point of being under the influence while driving.
Robson says that it is up to science to provide that new tool. "I think that science will dictate that for the legislation, science dictated the prescribed level for alcohol which government accepted. So I think science may help to assist government to come up with a number and a tool. Police need that tool to, if police have a number we need a tool to lawfully test for that number. All of that stuff is still yet to be determined."
Some may be nervous to how the legalization will effect the community, but Robson is not too worried. "Ultimately no very significantly I hope, by in large is another recreational drug. So and with the legalization I don't think you will see a mass excavates of people saying now I will start smoking part. you will see some people who smoked pot illegally but not legally. you will see people who differ from it but now try. It will become normalized over time much like alcohol."
MEDIA ADVISORY – Police readiness for the legislation of cannabis – Monday, October 15 – 11 a.m. (Pacific Time) / 2 p.m. (Eastern Time) with livestream / media call-in #cdnpoli https://t.co/ZkZFSo3Rry pic.twitter.com/olmgFPaZtA

— CACP / ACCP (@CACP_ACCP) October 12, 2018