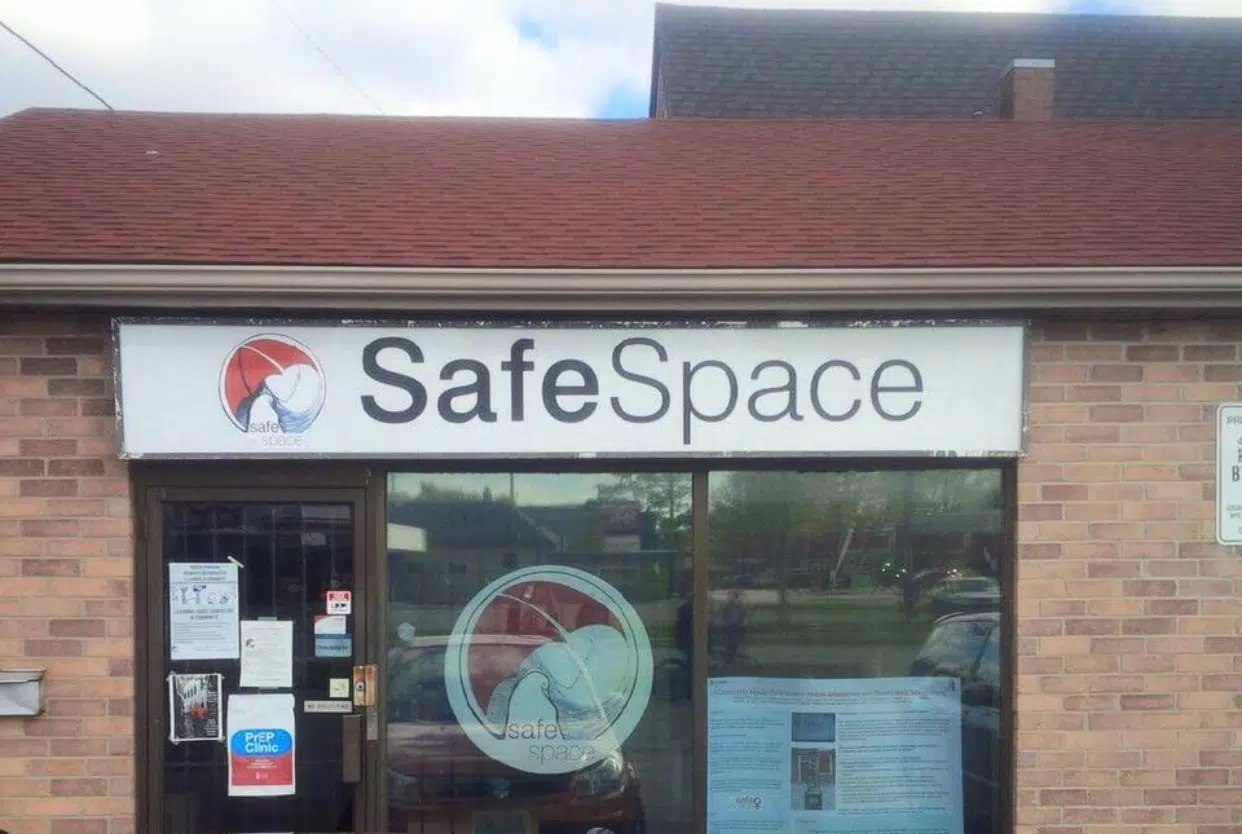 Safe space is volunteer run support center here in london for sex workers, allies and women in crisis. The program begin in 2009 as a collective of women to look after other women. 
Letrica Margone the program coordinaters starts of saying that they goal is to support the women who choice or refuse sex work " we want them to operate with safety and dignity and the program focuses on consent, We support sex workers – we listen to women engaging in sex work as they define their experiences, we see their strengths and skills, we value their autonomy,  we treat them with dignity, and provide them with what they need and want".  
the drop in operates on Mondays and Tuesday where they provides harm reduction supplies, HIV and STD tasting and educational resources, cosmetics, clothing, hygiene and many more.
sex work can be a dangerous business. for the safety of the women, they have safe space bad date line where it's operated 24hours, she also continues saying thats" they is rule that enforce to keep the ladies safe and it's a male free zone
they are always looking for donation and a big part of their donation is though the community, and are looking to target the college and university on move out day ands for student who have stuff they want to donate to think of safe space.