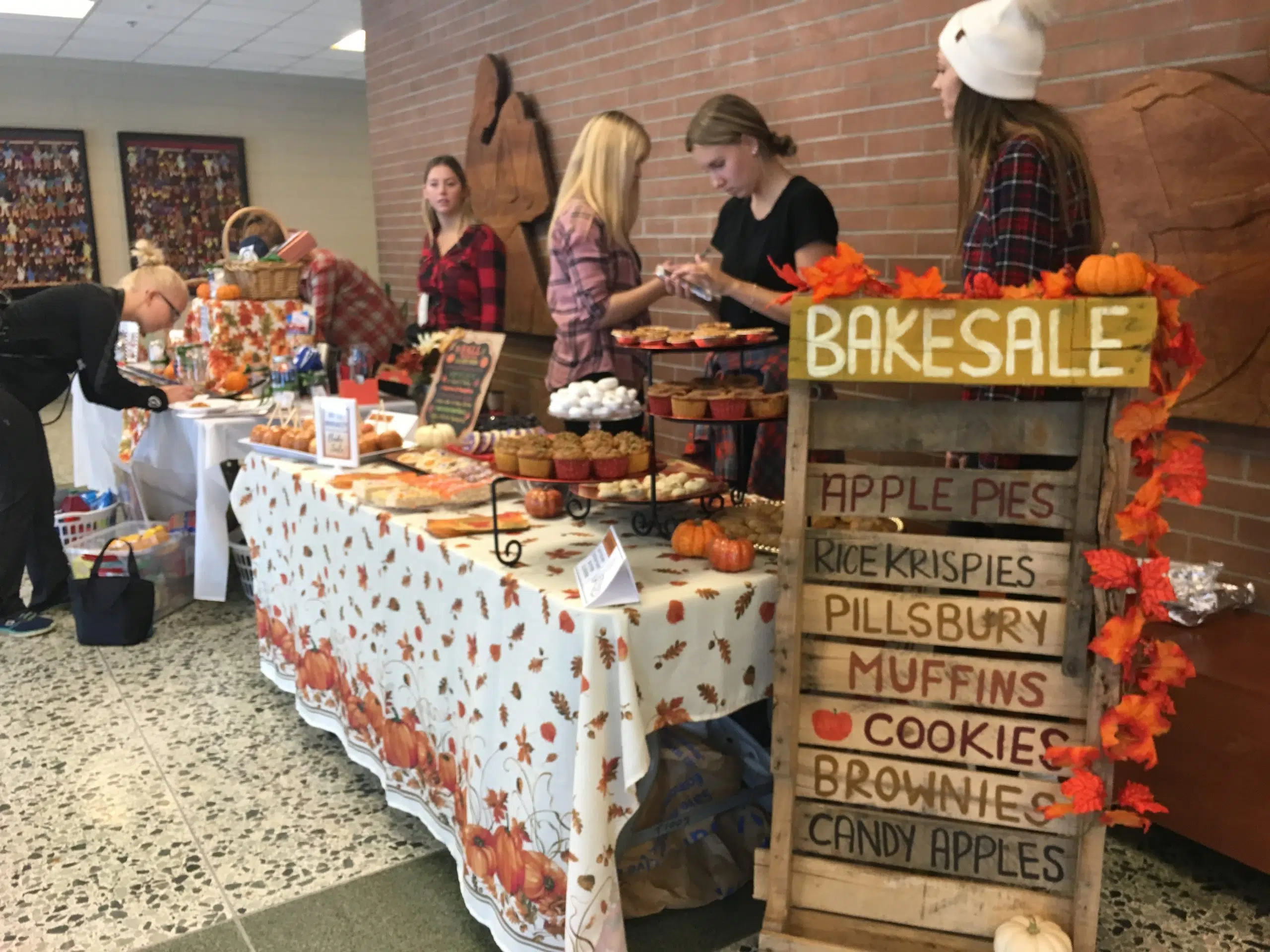 The sweater weather harvest fest is the first event run by second-year students in Fanshawe's special events planning program. The event is to help students raise money to fund other events that will be graded throughout the school year. The event is taking place on the main campus at the main entrance in B building. Students that are running this event is using the funds to help support their final assignment of putting together an event next semester.
One of the students of the students who organized the event, Heather Smart, thinks this is an important experience for and her peers.
"I think it's specifically important for students in my program because at this point we have done a lot of theory. We've talked a lot about how to host events and certain advantageous techniques. But we have never been able to put it into practice." Said Smart.
The event includes games and a bake sale. Winners of games receive a raffle ticket to win gifts from local businesses such as Tea Haus, the Factory, Grand Theatre and many more.
The event will be running till 4 o'clock today.