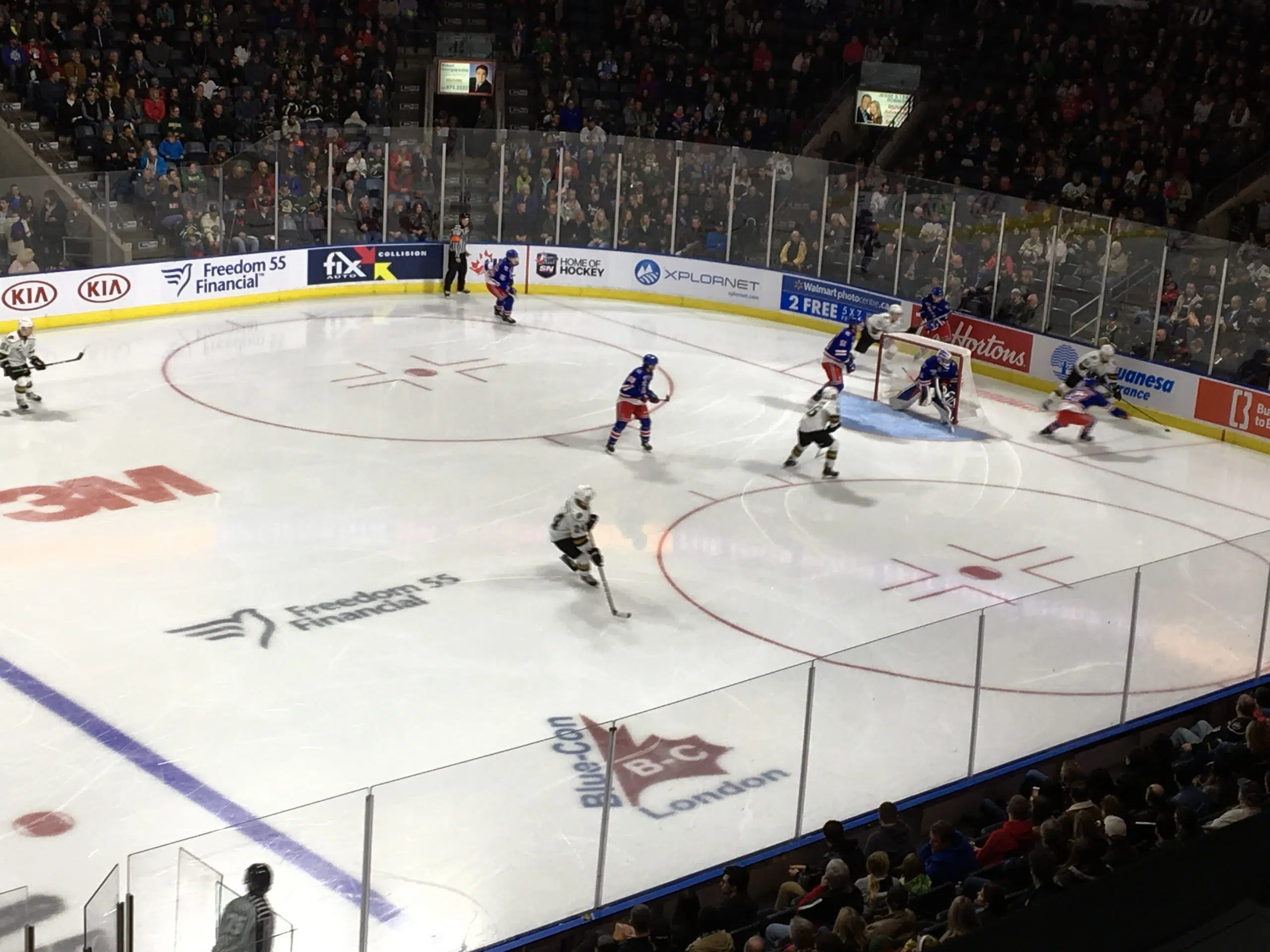 The London Knights were looking for a bounce back performance after last night's loss to the Oshawa Generals and, did they ever bounce back! The London Knights were in business as they were taking on the Kitchener Rangers. Earning themselves a 6-2 win, 16 year old London Knights rookie Sahil Panwar scored his first of his OHL career. Panwar finished the game with 2 points and got the second star of the game. Panwar was really happy with the goal, and he says he is not done.
"I was glad to get that off of my back but, now I have to keep going and play like this every night."
The Knights not only had the offence going for them but, they were also very good defensively. Knight's defensemen Alec Regula thought this game was much better than last nights.
"We definitely were better in this one, everyone put in the work we got the two points and the win so, it was good."
The London Knights will look to stay consistent both offensively and defensively as they are on the road tomorrow taking on the Sarnia Sting, who like to play the offensive game as well. The Knights will be back on home soil November 2nd as they'll take on the Flint Firebirds.