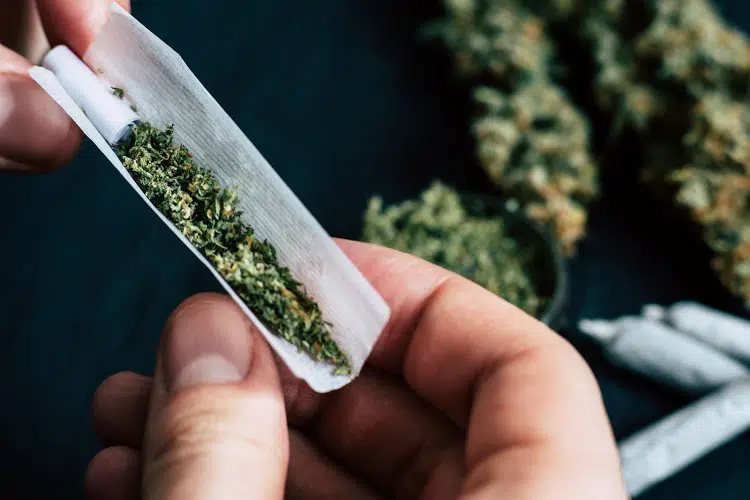 It has been almost a week since recreational marijuana has been legalized and we already know that beginning November 1st there will be a smoking policy around the Fanshawe campus. That's not all, the Fanshawe Student Union president Jhamoyia Smith is already planning marijuana awareness events for Fanshawe.
"Well we will have events coming in the near future there are no dates set yet but, the events will be similar to the alcohol awareness events we've had here before. They worked out really well so, our fingers are crossed that when we hold these events they'll have as much success."
She also mentioned that they have been working on different ideas and ways to get the message across to the students since early May of this year because, they obviously knew the legalization was coming but, they also wanted to make sure they were able to keep students safe and informed when the time of legalization came.
Here's a quick video of Jhamoyia Smith talking about the Union's Plans