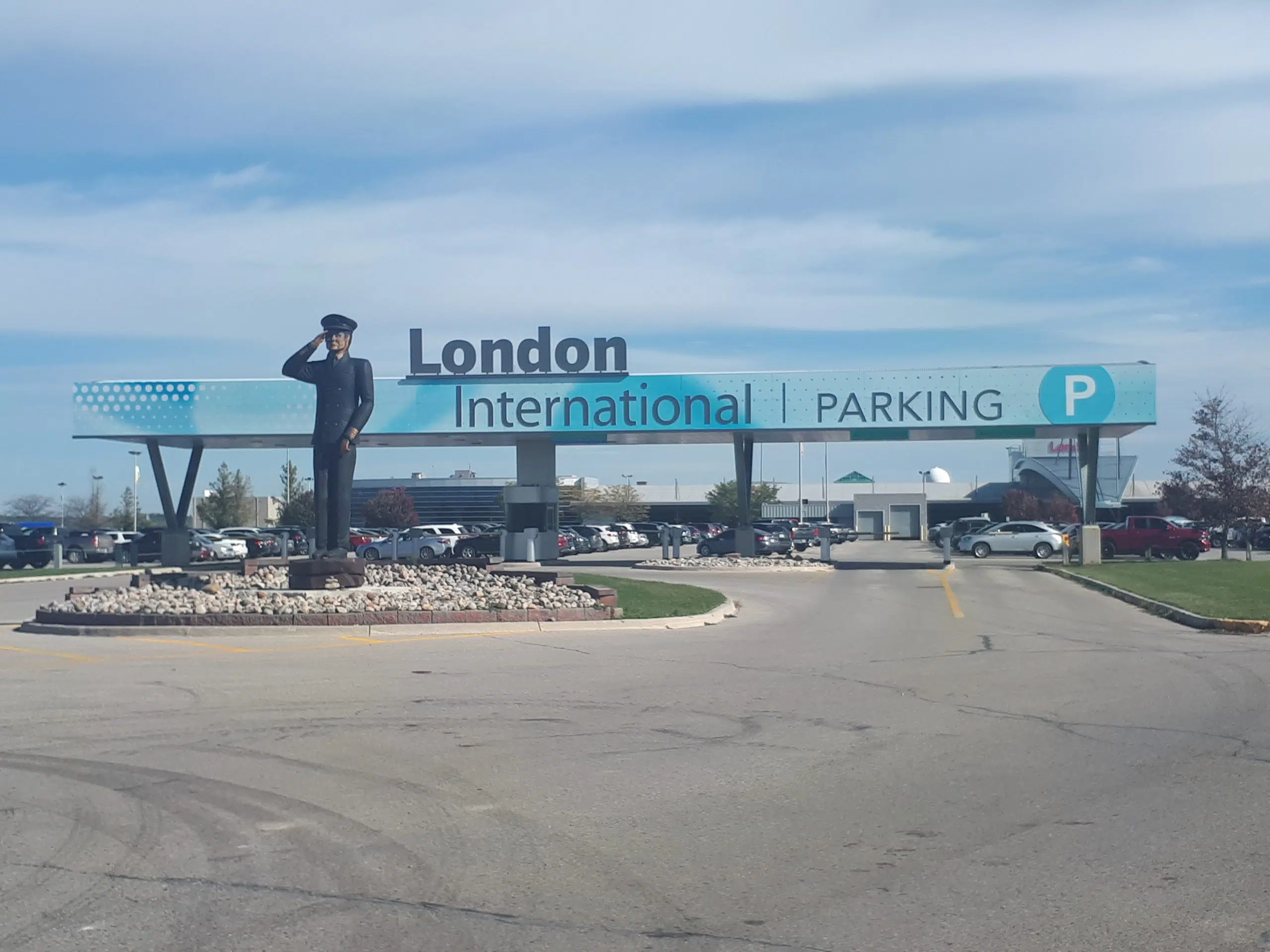 On October 17th the Canadian government legalized marijuana and that has caused many to wonder how that will impacted air travel. Most of it depends on where the final destination will be. The London International airport is one of many airports across Canada that are ready for the change.
Michael Seabrook President and CEO of the London International Airport says that passengers are not allowed to be high when boarding a plane or during a flight.
"Its not different than alcohol if have impaired passengers, getting onto an airplane and they are intoxicated they will be under the Canadian Aviation regulations you cannot fly under the influence". He also says that passengers that are caught under the influence are subject to arrest and prohibiting from continuing the flight.
"Transport Canada in particular about legislation rules around marijuana and aviation, they have not come up with any to date yet, so i think similar to a lot of society everybody is kind of just waiting to see what;s taken place here". Seabrook added that he is unsure how marijuana and air travel will play out.
The real challenge for Canadians will be when travelling with cannabis outside the country.