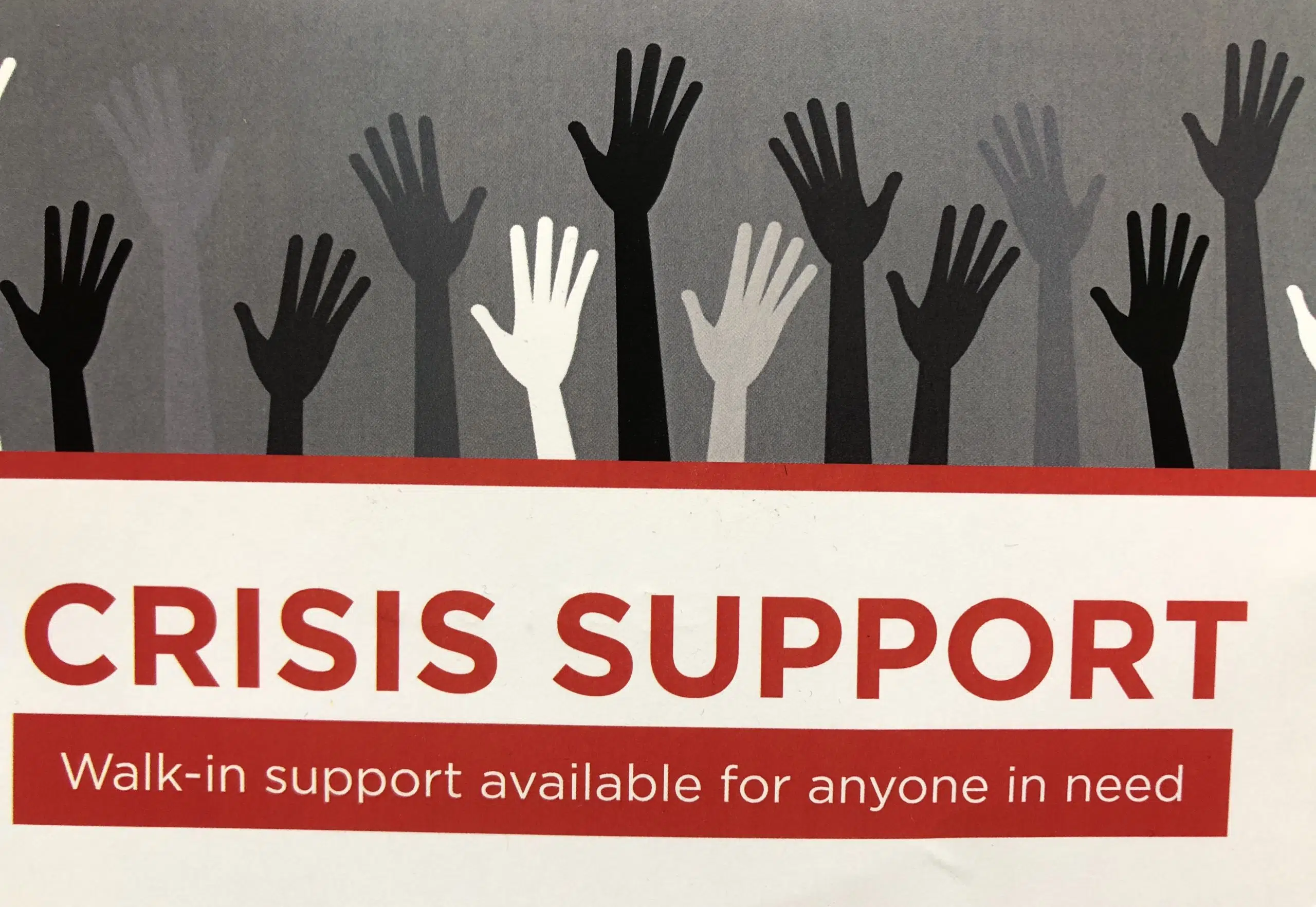 Fanshawe counseling & accessibility services has partner up with the Canadian metal heath association  and created crisis support services for Fanshawe student during midterms. 
"This walk in service is available to any Fanshawe student, so anyone student is able to  walk in and see a counselor from Canadian metal heath association" Cassandra Sossi peer facilitate at crisis support. within the service not  only do they have counselors form CMHA, but they also have student peer support volunteer who you Can talk to, madeleine Allen is one of the student volunteers in the nursing program at the crisis support. 
She starts of by saying that she love the work she does and that she learns all about metal help though out the week about how to improve metal heath. It's nice to take that in practice here at Fanshawe and and we all work really hard as a team so when people come in, it doesn't feel like a doctors office, it feels like somewhere they can come and feel confided and relaxed. 
This program has been running since October 1 until November 15, every Monday to Thursday form 5pm _9pm, at the student wellness center, outside of the fowler Kennedy clinic in the J building.