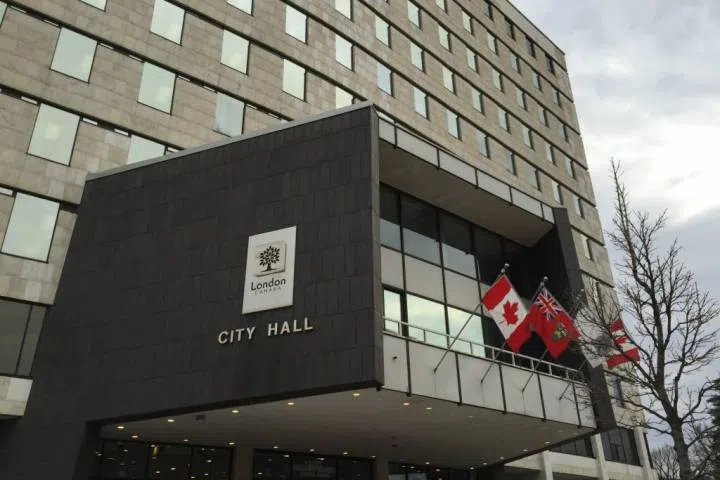 The London mayoral and councillor candidates were either celebrating or biting their nails anxiously as they waited to find out the results from the 2018 municipal election, but, all of the results are in.
This is the first year, and London is the first city, to hold a ranked balloting system. Ranked balloting is when you choose more than just your first choice when picking either a mayor, or councillor. To win, you must have majority, meaning if the runner in the top position is below majority, counters will eliminate the last place candidate and look at the public's second and third choice from the eliminated candidate.
The ranked balloting has caused a delay in counting the ballots. Those councillors who ran and are re-elected are listed below:
-Ward 1: Michael Van Holst
-Ward 3: Mo Salih
-Ward 4: Jesse Helmer
-Ward 5: Maureen Cassidy
-Ward 6: Phil Squire
-Ward 7: Josh Morgan
-Ward 9: Anna Hopkins
-and Ward 11: Steven Turner
There are new councillors sitting in city hall this year. The new candidates are listed below:
-Ward 2: Shawn Lewis
-Ward 8: Steve Lehman
-Ward 10: Paul Van Meerbergen
-Ward 12: Elizabeth Peloza
-Ward 13: Arielle Kayabaga
-Ward 14: Steven Hillier
After a lot of waiting, Ed Holder is the new Mayor of London. Tanya Park and Paul Cheng were eliminated, leaving only Paul Paolatto and Holder. In grand total, Holder sat at a high of 44, 373 votes, while Paolatto only had 31, 061. Holder thanked his team during this tough election, and acknowledged the other 13 candidates.
Men continue to outnumber women in city council, with only 4 women out of 15.