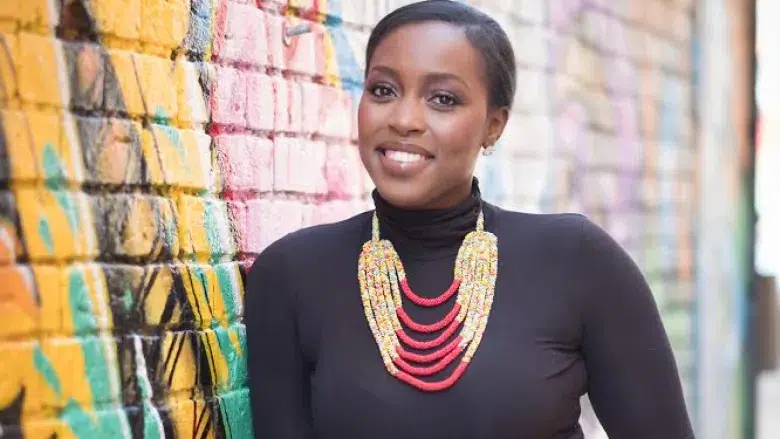 The first black woman and refugee to take a seat in London City Council, Arielle Kayabaga is one of the six new voices on the first municipal council elected using ranked ballots in Canada. And it is not just Kayabaga or who voted for her that is happy too. She also is the top story in Burundi, the small country in Central East of Africa, where she comes from.
"I have been in London since I was 11. I learned English here, built my personality here, built my love for politics in this city. I'm a single mom, with 18 years old I got pregnant during my first year at the University." says Kayabaga.
She is 27 years old, has a degree in Political Science, and intends to help downtown London with platforms that involves homelessness, supports the BRT project, safer roads (cycling infrastructure), waste management, just to name a few.
"My slogan is sometimes you have to be the change you want to see. For so many times I watched things done in London, and I wanted to be involved and make a difference. reducing homeless in our city is one of them, also prioritizing working families and people who are doing their best to keep this country going."
She also says that as a single mom who works, rents and spends a lot of money daily, it is important to fight for fair wages.
"We have the resources to make sure that everyone is served. We have empty houses that we can put people in. We have a lot of food that is being trowing away that we can feed people. Basic needs should not be a problem in this country."
Kayabaga became a councilor after 7 rounds of ranked ballot voting in Ward 13.
The moment Arielle Kayabaga became London's first ever female black councillor:
The moment Arielle Kayabaga became London's first ever female black councillor, after 7 rounds of ranked ballot voting:

Posted by Dave Meslin on Tuesday, October 23, 2018