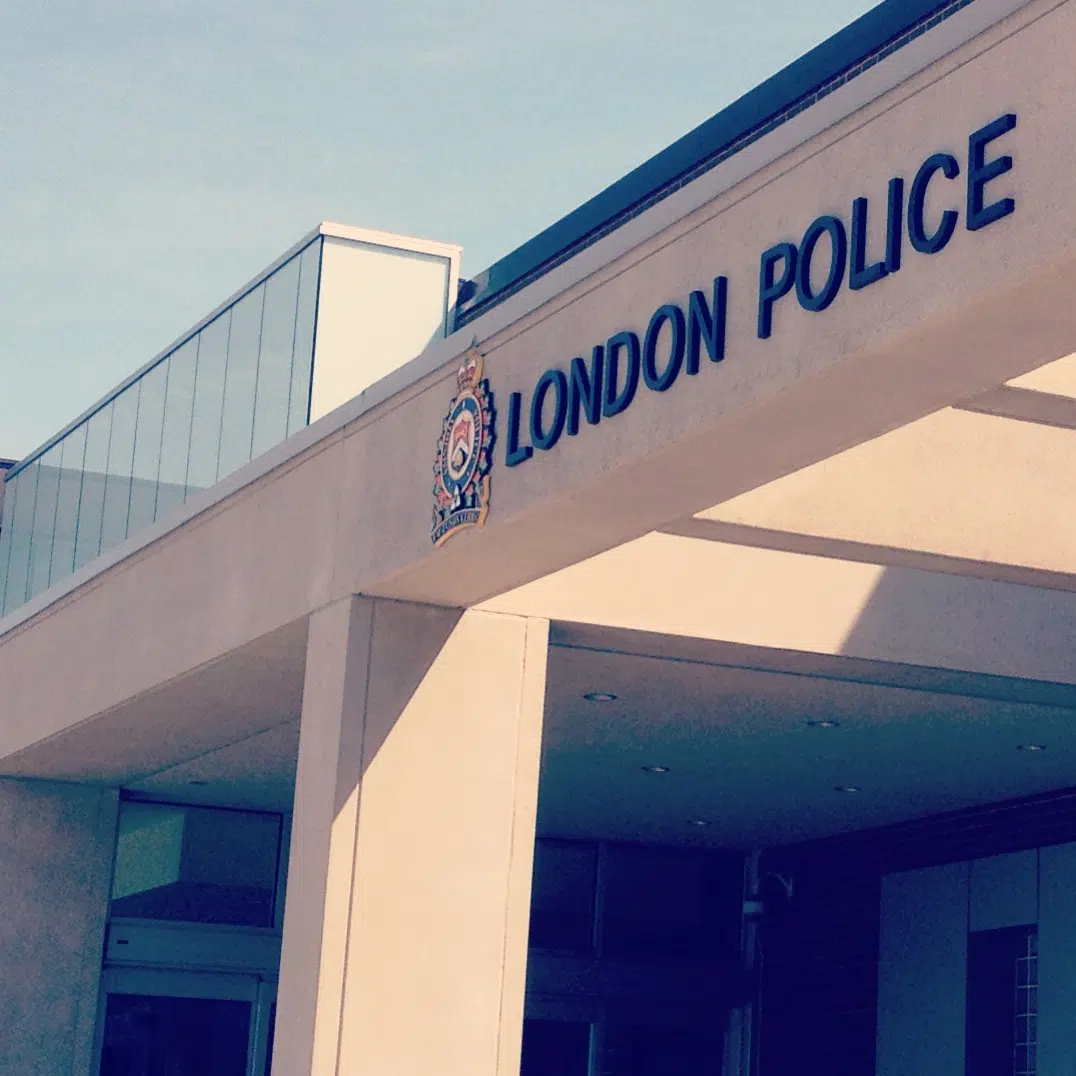 The Special Investigations Unit (SIU) say they are looking into the assault of four London police officers that left two officers bitten, one kicked in the head and a fourth spat upon.
The SIU say the incident took place on Tuesday around 4:20 p.m, during the arrest of a suspect accused of threatening a woman with a weapon.
According the SIU, officers responded to a call for assistance at a residence on St. George Street. The suspect was located in a nearby parking lot and the SIU say a physical altercation took place when officers attempted to make an arrest.
During the altercation, the SIU say two officers were bitten, one was kicked in the head and a fourth was spat upon. The suspect was injured in the altercation and transported to hospital before being released into police custody.
The suspect involved in a 17-year-old man whose identity is being withheld in accordance with the Youth Criminal Justice Act.
The SIU say the man has been charged with one count of assault with a weapon, one count of resisting arrest and four counts of assaulting a peace officer.
Known as Ontario's police watchdog, the SIU is an arm's length agency that investigates reports involving police where there has been death, serious injury or allegations of sexual assault.