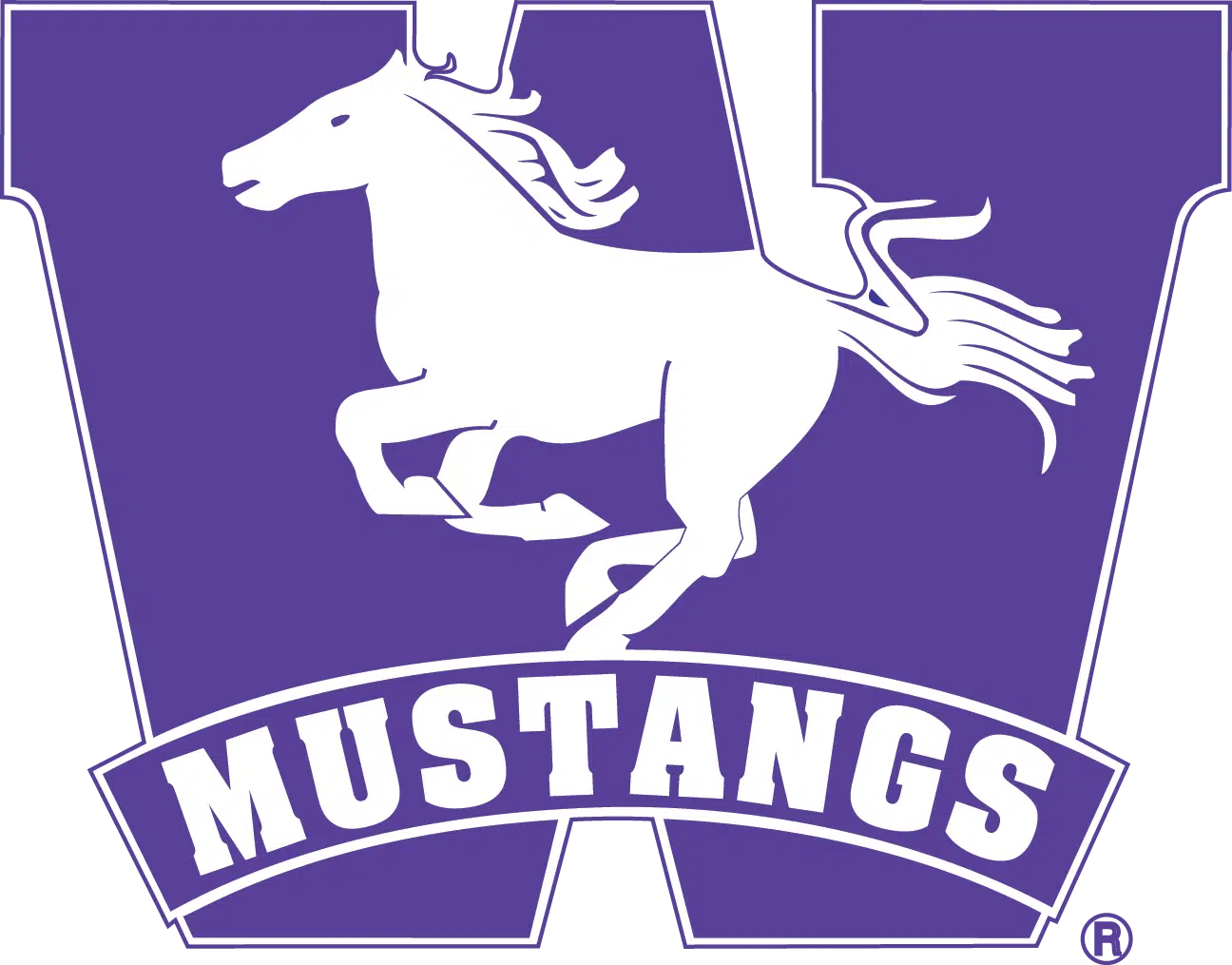 Fake Homecoming took place earlier this school year, thousands of party goers attended excited to have a good time.
It did not end on the best of terms with multiple minor injuries and one young man fighting serious injuries from falling off a roof.
Last week the London Police Board had one of their monthly meetings. The topic of "FOCO" was added last minute to the agenda by the mayor.
"There was another massive, unsanctioned, dangerous street party that occurred at the gates of Western University."
Mayor Matt Brown said explaining the party that had gotten out of control again.
During the talk may members expressed their disappointment in the university and decided to send the school a letter. The letter will explain how administration needs to take a stronger role during these events that happen the same time every year.
"The only thing that is going to make it safer is prevention. That is the shortest and easiest answer." London Police Association Executive Director Rick Robson said when asked what a solution the safety concern could be. He believes the best way to keep this safe is for it not exists at all. The association or anyone wants to see someone killed on one of these days but that is what Robson can foresee happening.
The main concern for officials is not only party goers safety but the safety of the emergency services and residents in the city.
"There is no real safe way to have 20,000 people in that confined of an area who are there for a purpose." Executive Director Robson explains his opinion on the safety solution.
For police to prepare for this weekend each year takes a lot. They even have to team with other police units because of the number of party goers. Police are out numbered and being at that sort of disadvantage can be harmful. When EMS has to fight to get to someone who may be injured it puts everyone involved at serious risk.
" When there is 20, 000 people in the area that is very difficult. It is a very stressful situation."
Executive Director Robson says in relation to officers, paramedics and fire fighters trying to keep things under control.
During the board meeting last week a concern was also brought up that during these events EMS become tied up. If fire, police and paramedics are concerned about one area how does the rest of the city get immediate help? Emergency services simply need more help.
The police Board along with Robson believe that Western needs to come up with some sort of plan to become more involved and help EMS out when these events come around.
London's police board is taking Western University to task over its lack of action on the fake homecoming event known as FoCo. https://t.co/TzP6pZ7URt #ldnont pic.twitter.com/uhbNAH5hoj

— Kirk Dickinson (@KDickinsonNews) October 18, 2018