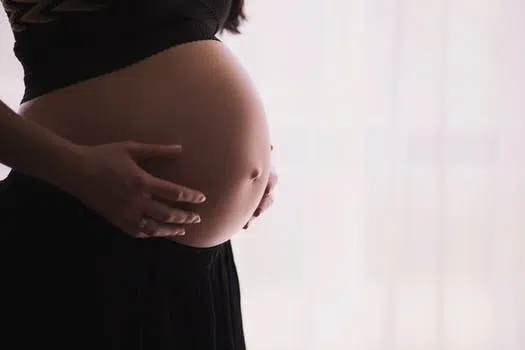 A new evidence-based guideline suggests that physical activity is a crucial aspect to achieving a healthy pregnancy. By following the guideline women can reduced the risk of pregnancy-related illnesses significantly.
 The guideline which was produced by Western University's Exercise and Pregnancy Lab Director, Dr, Michelle Mottola in collaboration with the Society of Obstetricians and Gynaecologists of Canada (SOGC) and the Canadian Society for Exercise Physiology (CSEP), was released after examining and reviewing over 25,000 related studies.
"We've updated the guidelines that were made back in 2003. Since that time there has been an explosion of about 25,000 papers that have indicated to us that physical activity is a critical component to achieving a healthy pregnancy. The evidence has shown that regular physical activity can reduce the risk of illnesses such as depression by about 25 per cent, and also gestational diabetes, preeclampsia and high-blood pressure by about 40 per cent," commented Dr. Mottola.
According to the
2019 guideline
, the recommended amount of exercise that would promote maternal, fetal and neonatal health is 150 minutes of moderate-intensity physical activity each week over a minimum of three days per week.
"What we suggest as moderate-intensity physical activity is movement where you can notice an increase in heart-rate, but you can still talk while doing the activity. That may include things like brisk walking, water aerobics, stationary cycling and resistance training. Even household chores like washing windows or gardening can be beneficial, " says Dr. Mottola.
She strongly advises that before committing to doing any of these activities or getting physically active, women should talk to their health care providers to find out if they are at risk.
"The guideline suggests that women who are pregnant be physically active, but to do so in a way that does not put their baby or them at risk. That means avoiding any activity that would be considered contact, such as rollerblading."
To find out more about the new 2019 Guideline for Pregnancy visit http://csepguidelines.ca/guidelines-for-pregnancy/.