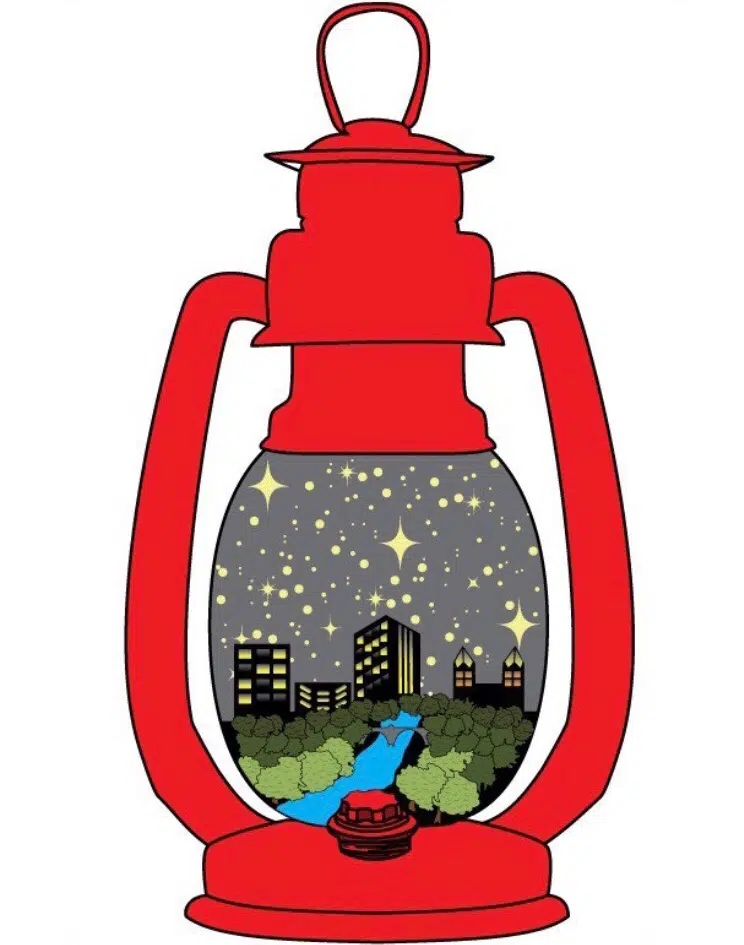 More than 35,000 people in the London area are living in extreme poverty, according to the Research Centre at King's University College.As we about to enter into the winter season, 519Pursuit is a way that allows you to meet people who are part of the homeless community here in London Through the form of a pledge. 
With this pledge(519Pursuit), the founders are reaching out to Londoners in coming together and raising 519 pairs of socks for the less fortune. Allison DeBlaire co-founder of the 519 pursuit says " Together we can strive to show that if we put our differences aside and build off of love a community can be born. 
She continued on saying that the " goal as a community will be to obtain enough pledges to not only support the services within our city for the winter, but to also support our neighbors in the city, By coming together for one common goal." Poverty is something you have to experience to really understood. In the homeless community, poverty is understood in terms of shame, powerlessness, hopelessness, and humiliation. Allison end off saying to consider sharing a positive inspirational message that could spark light in someone else's journey.