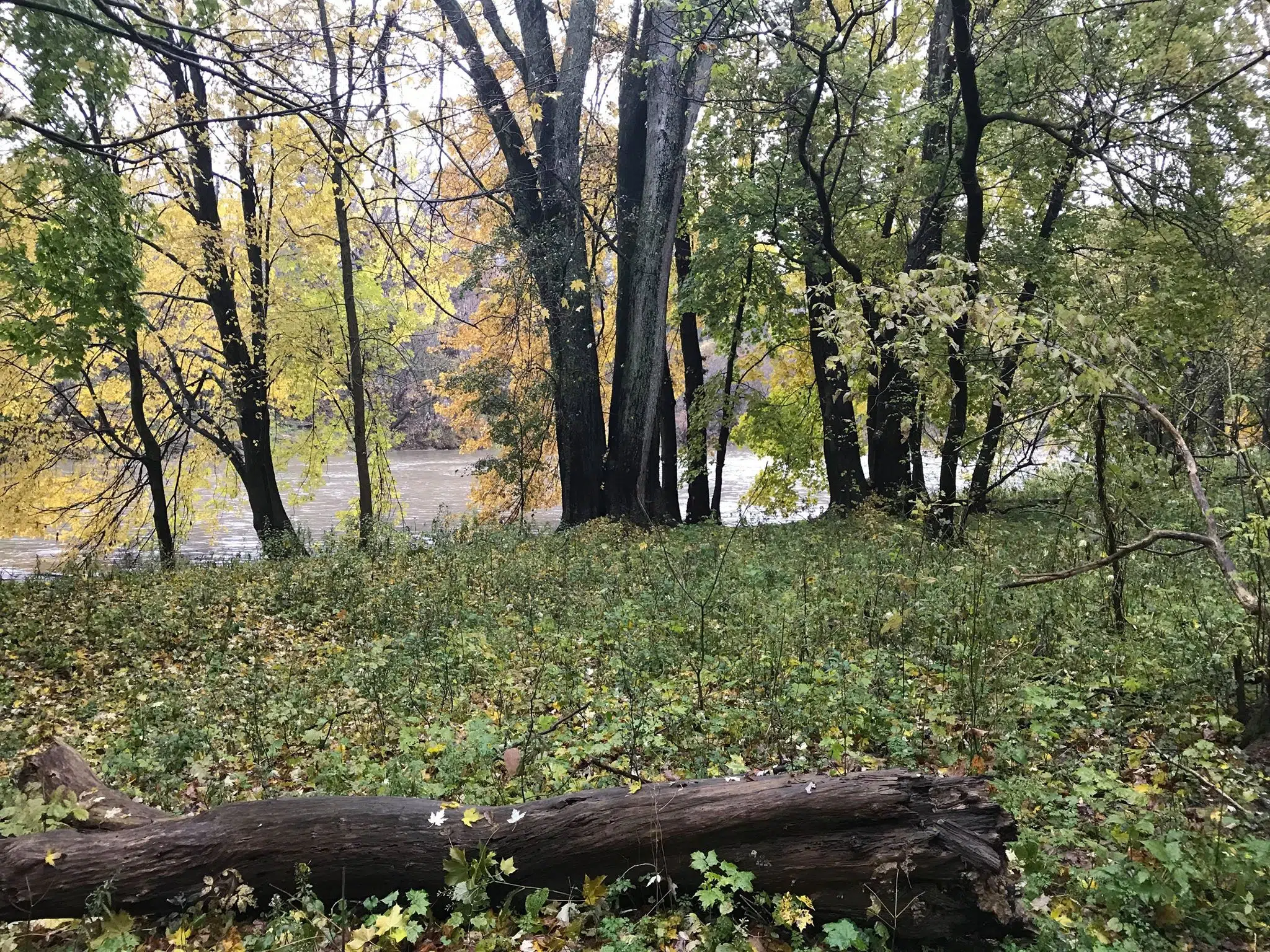 Byron Valley has been untouched for years. This has allowed hundreds of species to re-locate and create a sustainable environment in the area.
Now with a new apartment building constructed on Commissioners road across from the valley, council say it is time that residents have a recreational spot to go to.
Council proposed to make two nature walk loops and a parking lot for nearby residents to use. The park would have a path connecting to Springbank Park. City of London officials say this would allow people to interact with nature and develop community connections.
City of London ecologist Linda McDougall believes this additional park will be beneficial for the local community.
"Increasing the amount of park land we have across the city will allow people to be able to spend time outside with nature and form stronger communities. There's lots of benefits to having lots of park land in the city that's accessible to people locally."
Residents of the community who have lived in the area are not happy about the project proposal though. Debbie Park has been a resident of the Byron valley community for over twenty years. She is concerned for what will happen to species after a high volume of people use the valley for recreational use.
"You add two trails, you put a trail down a hill with access from Commissioners road.  There's nothing left, there's no place left for the animals to go," she said.
According to Park from ministry officials, there are many species in the valley with some endangered. Park sees them on her walks down there every once and a while.
"It's a really small area. There's endangered eastern hognose snakes, there's endangered fresh water muscles, and it's an aquatic corridor for the eastern spiny soft shell turtle."
She collected shells from the rich shores of the Thames river that she soon thinks will be non-existent once people populate the area. Park says by adding the increased population of people, it is going to ruin the area completely.
"This area has been left alone for years and years and years. Adding people, dogs, and parking, and people putting their canoes and kayaks on the river shore would absolutely destroy the area," she said.
For the city of London, the goal is to create a healthy and interactive lifestyle for growing communities and that can be done through the Byron Valley project.
"This project meets and supports a number of our London plan goals for age friendly, active living, all kinds of important things to get people into nature and improve their health while protecting the natural heritage system," said McDougall.
The project will be voted on by council next week. The project could commence by 2019 if it gets the go-ahead signal.