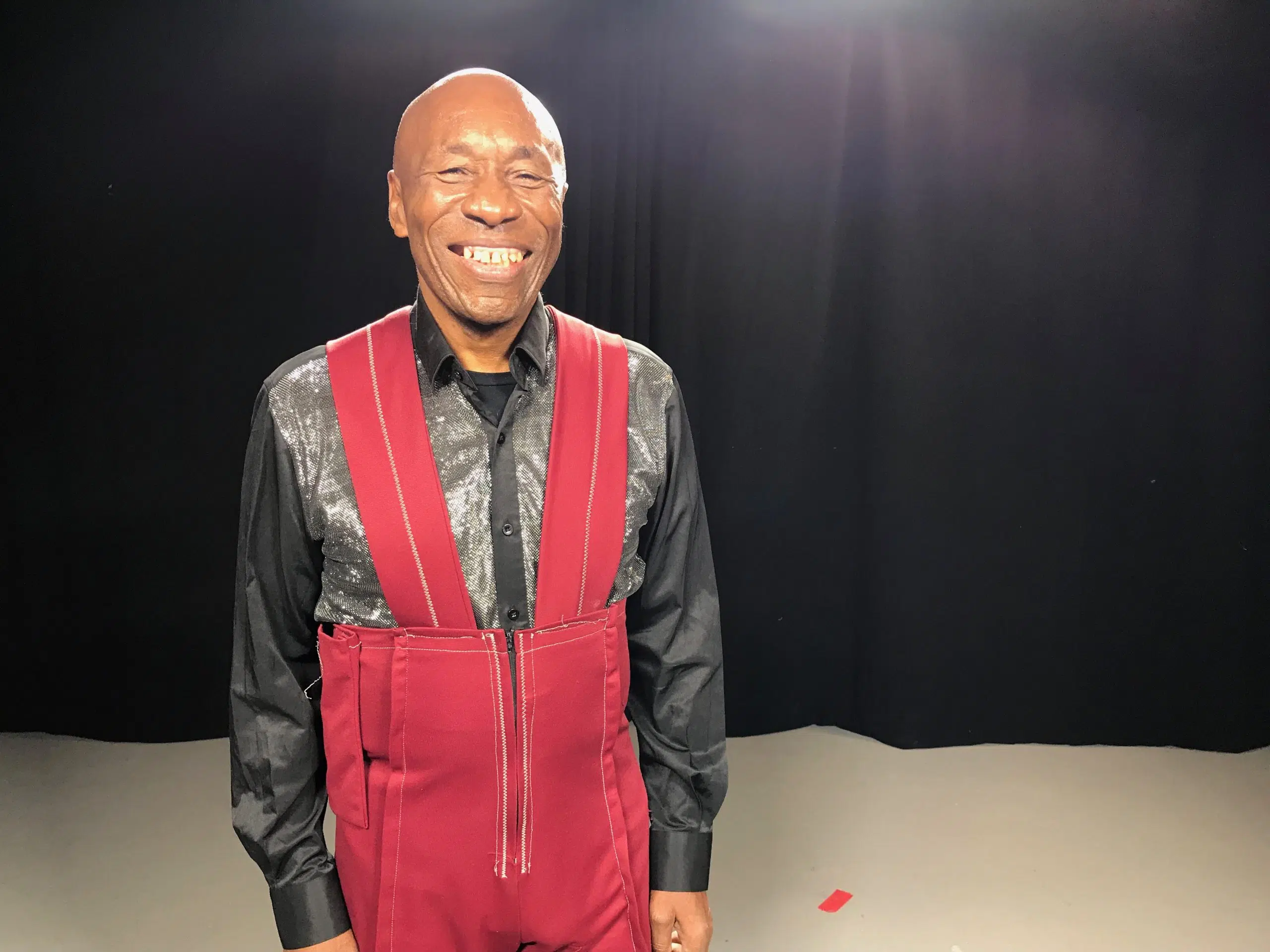 Movin' Melvin Brown, also known as "The Dance Man," is making a stop in the city to take Londoners back in time to the great music from the 1950's to the 1970's.
/ 
"During that time there was a new dance every week. It was such an exciting time to grow up. 'Oh, it was blossom', the rock and roll, so much creativity, songs, sounds," narrates Melvin Brown.
/
Brown was born in Cincinnati, Ohio, and says he started  performing at a very young age. "I think the first time I performed was my first day in kinder garden," he tells XFM News in an interview, "I danced in the class and everyone clapped; from that point, I knew exactly what I wanted to do with my life."
/
He has worked with many artists such as, James Brown, BB King, The Isley Brothers, and Little Stevie Wonder. As well, he had the privilege to perform for one of Oprah's Winfrey birthday.
/
"For me, when I'm on stage performing, it's so exciting. I look at the audience all the time. I'm having so much fun and I'm laughing," says Melvin, "I think half of the time they are laughing because I am laughing, but I am laughing because I am having a great time," Brown says with a big smile and giggles.
/
But being an artist back then, wasn't easy.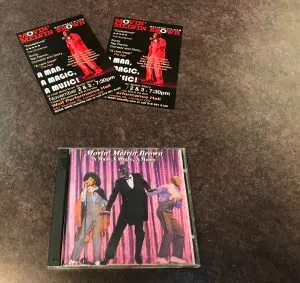 /
African Americans spent the whole 1950s and '60s fighting for education, employment, voting among other rights. It wasn't until the '70s and '80s that black elected officials started governing cities. In entertainment, Michael Jackson became one of the most loving icons of the black music scenes as he sold 40 million copies, secure 8 Grammys, and became bestselling album of all times.
/
Through singing, tap-dancing, storytelling and laughing, 'A Man, A Magic, A Music,' by Melvin Brown will reflect about him growing up in America and all the discrimination and problems of racism the black community faces. The life of a country and how people has to make adjustments in their everyday life to adapt in society in all aspects. As well, the life of music and its ups and downs.
/
"I ran into a lot of people who were racist. They would say to me: I don't like you, but that was okay. You have the right to like whatever you like. So, I think I was able to solve a lot of problems there, through the music and my attitude with the people, so that wasn't a big problem for me, but I know a lot of people who that was a big problem for them," adds Brown.
/
"My mother had always taught me, treat people the way you 'wanna' be treated. If there was a place that had music, I didn't care what colour of people was there, I just went in with it and got involved. Of course I would get strange looks, but it was okay. Music can overcome racism and everything," he says.
/
For those dreamers out there, Melvin give them a key advice. "You have to live your purpose. If you live your purpose – and I mean that from a practical standpoint – you always feel good about what you are doing. It doesn't matter what you run into, you will run into people that have problems. Don't stress about it and talk it out."
/
Movin' Melvin Brown will be performing at the Wolf Performance Hall this Friday, November 2 and Saturday, November 3. People can buy tickets at the Wolf's website.