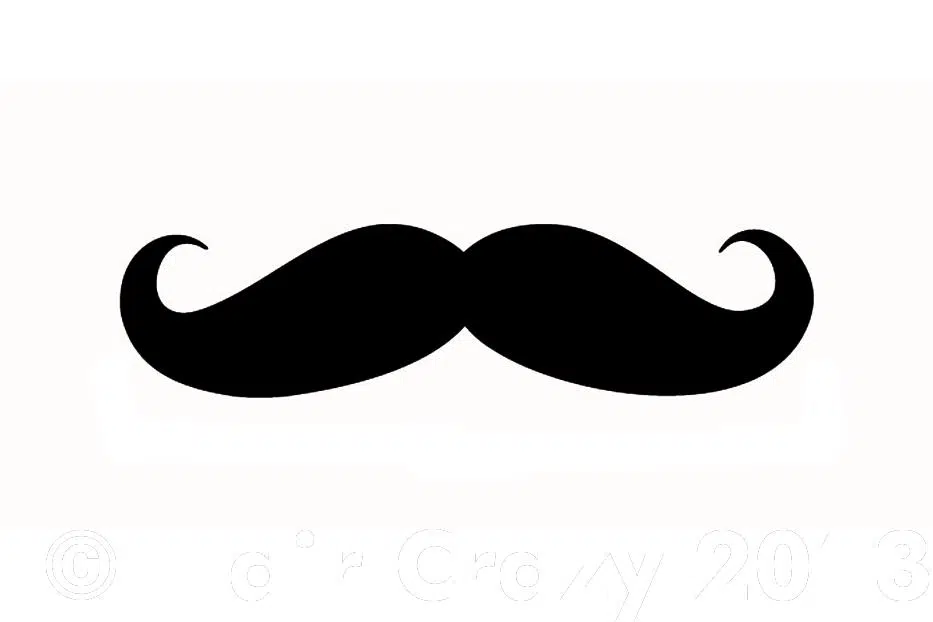 Did you ever want to grow a mustache? Did something ever stop you from doing it? If you nodded yes to both questions well now you can grow one and this won't stop you from doing it.  
It's November also known as Movember. If you don't know what movember is, it is the official month to raise awareness for prostate cancer for men. There are studies that say, that around 4000 Canadian men are diagnosed with prostate or testicular cancer. That number is considered high.
"That is a very high number and that is why it is important that when November comes around we advise the men and women to get involved with movember whether it's by donating or by letting your beard grow to show the support towards this cause. It's important because it can help us do more research." Said Sean Chirri from the Canadian Cancer society.  
Peter Colerige is the President and CEO of Prostate Cancer Canada and he says he says not every man is guaranteed to have prostate cancer.
 "The most common reason as to why a man has prostate cancer can be based on their diet, but the main thing is if it's in your family roots. Does your dad, grandpa, uncle, or any male member of your family have a history of prostate cancer if so, that's most likely why the individual could get prostate cancer."
 Both Sean and Peter went on to add that it is avoidable and there is a cure. They both encouraged everyone that is capable of growing a beard to do it and show some support towards the cause.
Here are tips on how to take care of your beard/mustache so you don't get annoyed.