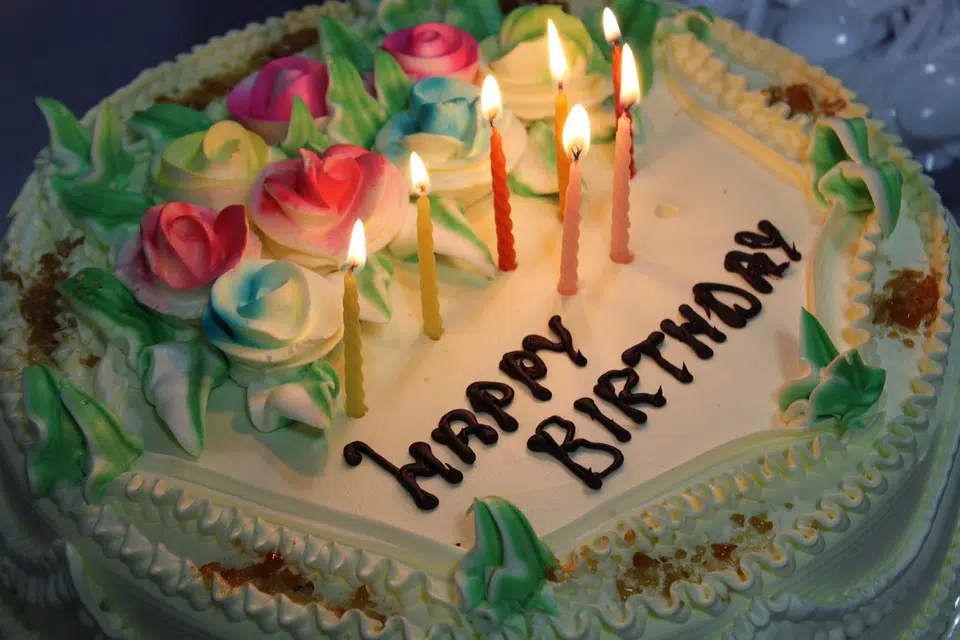 According to this year's famous people deaths, 40% passed away in the trimester of their birthday date.
"In terms of people actually dying on their birthdays. you will find families where death will occur in around the same week, or in around the same date," says Tania Thomas, a London Medium, "it's not something that is common, it's quite rare, but it does seem to happen to families."
Senior U.S. Senator John McCain, Karl Stefánsson – best known for 'Robbie Rotten' in his villain role in LazyTown, and Joe Jackson are just some of the examples of this strange phenomenon.
"When it does happen to families left behind in the physical world, they sometimes believe it's a curse of something," says Thomas.
Researchers have called it 'anniversary reaction,' but Thomas says for her this is pure coincidence and there is nothing to be afraid of.
"The actual moment that we intent to pass over, we really can not put that date out there," she says, "you have to get up every single day with a different mentality."
Canadian data also shows strokes are more likely on birthdays, especially if patients have a high blood pressure. Dr Vladeta Ajdacic-Gross of the University of Zurich says the risk of birthday death rises as people get older.
Thomas says sometimes people can perceive their death and say things as farewells to family members.
"Somebody will say to me: 'Oh my goodness' I just have this feeling that I am not going to survive past next week, or past my 25th birthday."
She says people experiment memories from a time prior to this life and that is what it makes them think that way.
"If you walk around with that belief that something will happen, the chances of you actually manifesting that belief are extremely high."
Have you witness this before? Coincidence, or not the dates are more than clear.