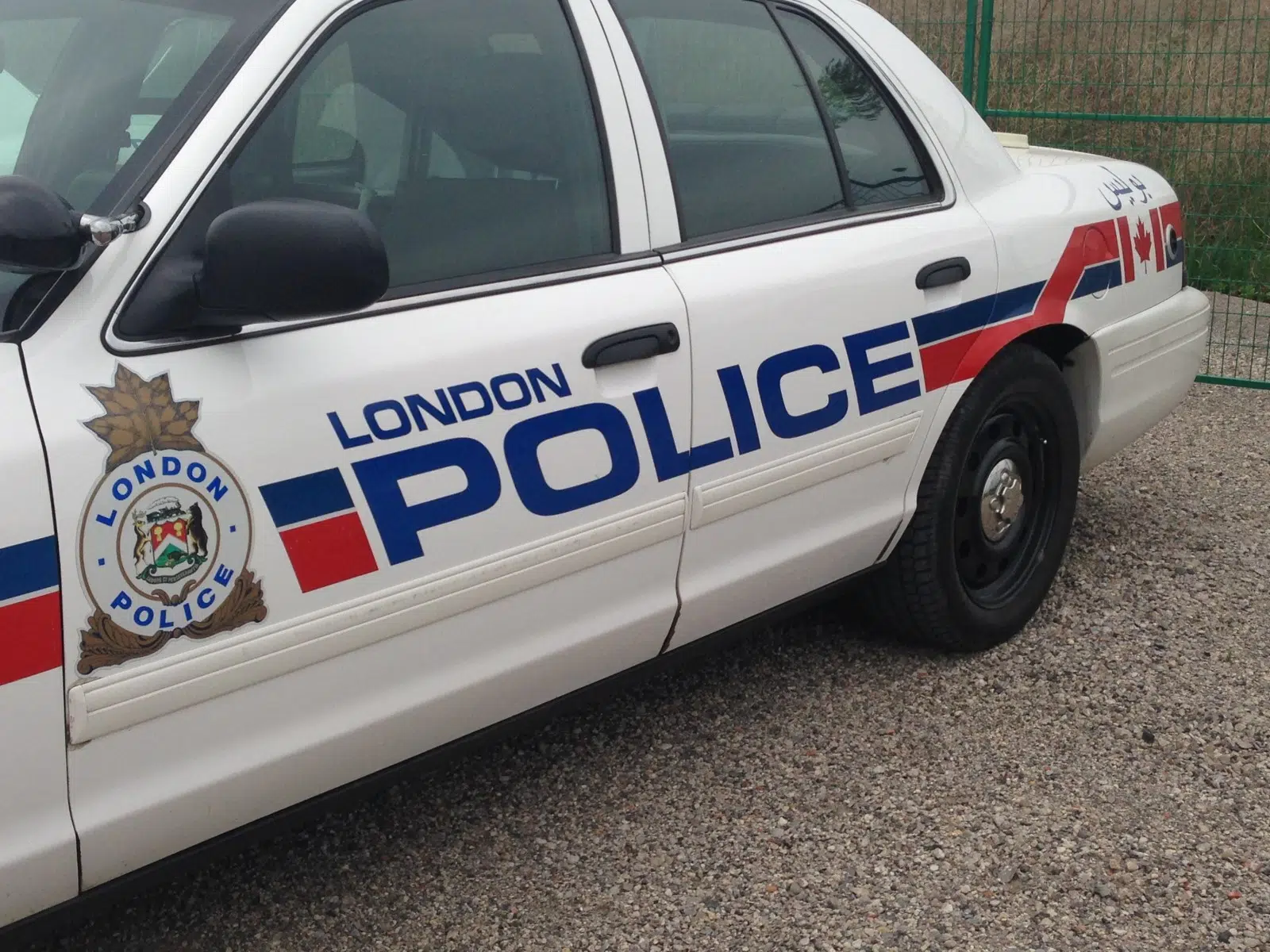 Two individuals are facing charges after a firearm and drugs were seized. A handgun and nearly $9,000 in drugs were found following the arrest of two men suspected of taking over a Mornington Avenue apartment and using it as a base to traffic drugs.
After officers received information with the Uniformed Division, members of the Guns and Drugs Section and the Emergency Response Unit arrested the two suspects following a search of the apartment just after midnight on November 6, 2018.
The rightful residents of the apartment reported that they were threatened several times and eventually were forced out of the apartment. Police were contacted yesterday.
In addition to a loaded semi-automatic handgun, officers also seized 9mm rounds, a prohibited over capacity 9mm magazine and drugs valued at $8,870 that include:
12.5 grams of fentanyl
19 grams of methamphetamine
5 grams of psilocybin (magic mushrooms)
67 Methylphenidate pills (Ritalin)
43 year old Gerald Leblanc, and 55 year old Bozidar Arsenijevic, both from London, are jointly being charged with:
Possessing a Loaded Firearm
Possessing Restricted Firearm with no Licence
Unsafe Storage of a Firearm
Possession of a Prohibited Device with no lawful Authority (over-capacity magazine)
Two counts of possession of a Schedule I substance for the purpose of trafficking
Two counts of possession of a Schedule III substance for the purpose of trafficking
Leblanc is also charged with five counts of uttering threats and one count of fail to comply with recognizance.
Arsenijevic is also being charged with:
three counts of uttering threats
point firearm
possessing a loaded restricted firearm when prohibited
carrying a concealed weapon
The accused are expected to appear in a London Court today.
Anyone with information in relation to this incident can call London Police at (519) 661-5670. Or, call Crime Stoppers at 1-800-222-8477.