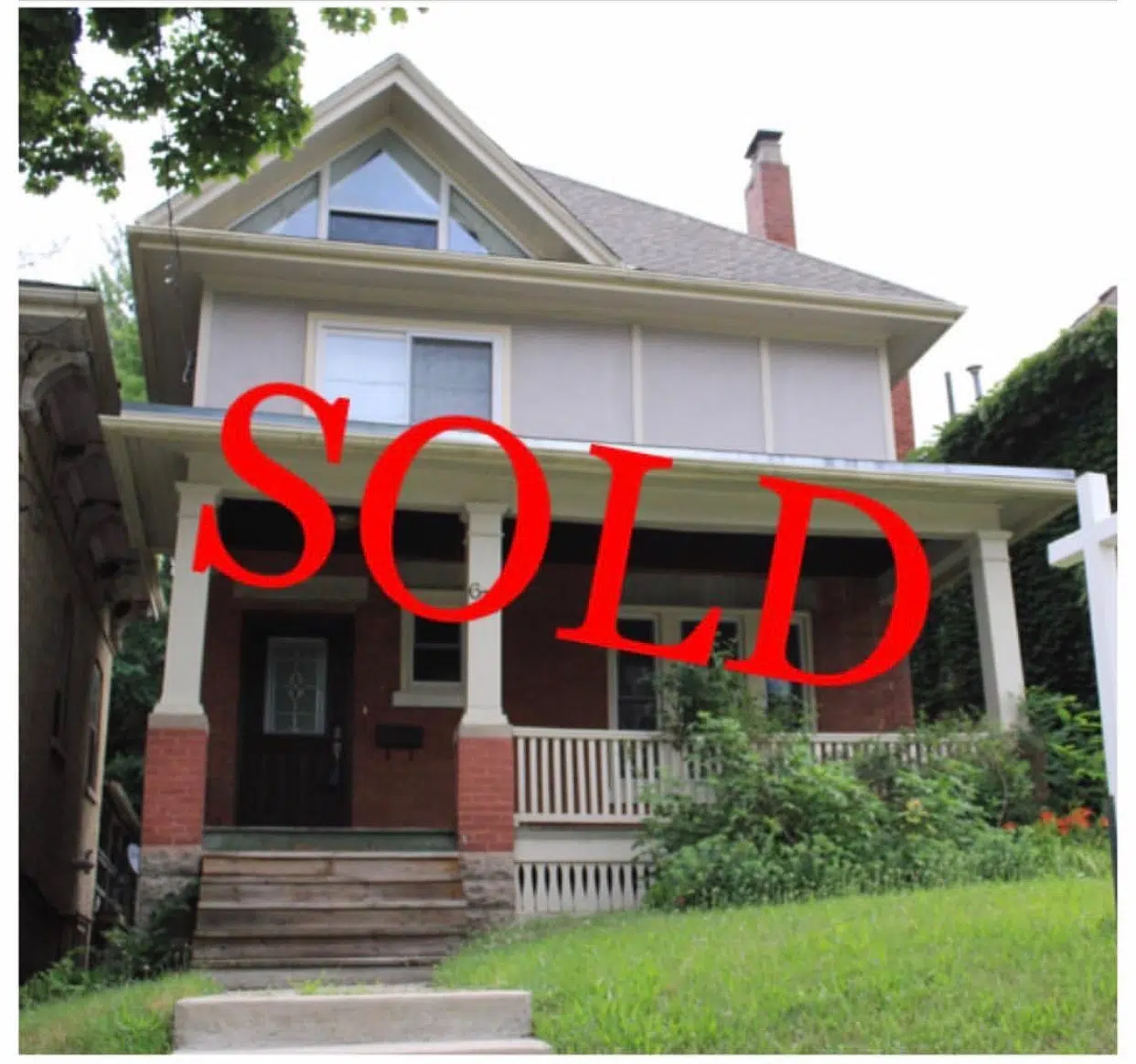 According to the London St. Thomas Association of Realtors, 906 houses were sold last month, making it that a breaking home sales record since 1978.
"What's happening now, a lot of people have realized that this isn't any normal and they are now deciding to buy a house before the prices go up even higher," says Sales Representative at the Agency Real Estate Brokerage, Alexandra Graham.
"We only have 1.7 months of inventory. Basically, that means there is not enough houses for sell to meet the demand."
She says Londoners were a little bit skeptical about prices of homes going up so quickly and that they were waiting for the prices to come down. Something it will not likely happen as out of town investors see so much potential in what the forest city has to offer.
/
"The more people invest in London, the more growth we are going to have. I definitely embrace it; I think is a good thing."
/
"Some people who are trying to buy in London and who want the prices to stay lower might not like it, but at the end, it benefits everybody."
/
But as prices keep on the rise, what's is going to happen to future homeowners? Graham says it might be hard, but not impossible to afford a home.
/
"There are professional in the industry trying to protect the next generation of home buyers. With the way things are going, it's unsure how futures generations will be able to be first time home buyer at these prices."
/
"As someone who has invested in real estate for a long time, I know there is a lot of different solutions and options , but definitely it's getting harder and harder."
/
As far of how, real estate is looking for the winter season, she adds sales will decrease as the days are shorter and it gets dark earlier. People usually like looking through the houses in the daylight. When the snow arrives, backyards are covered in snow and it's hard to appreciate the space.