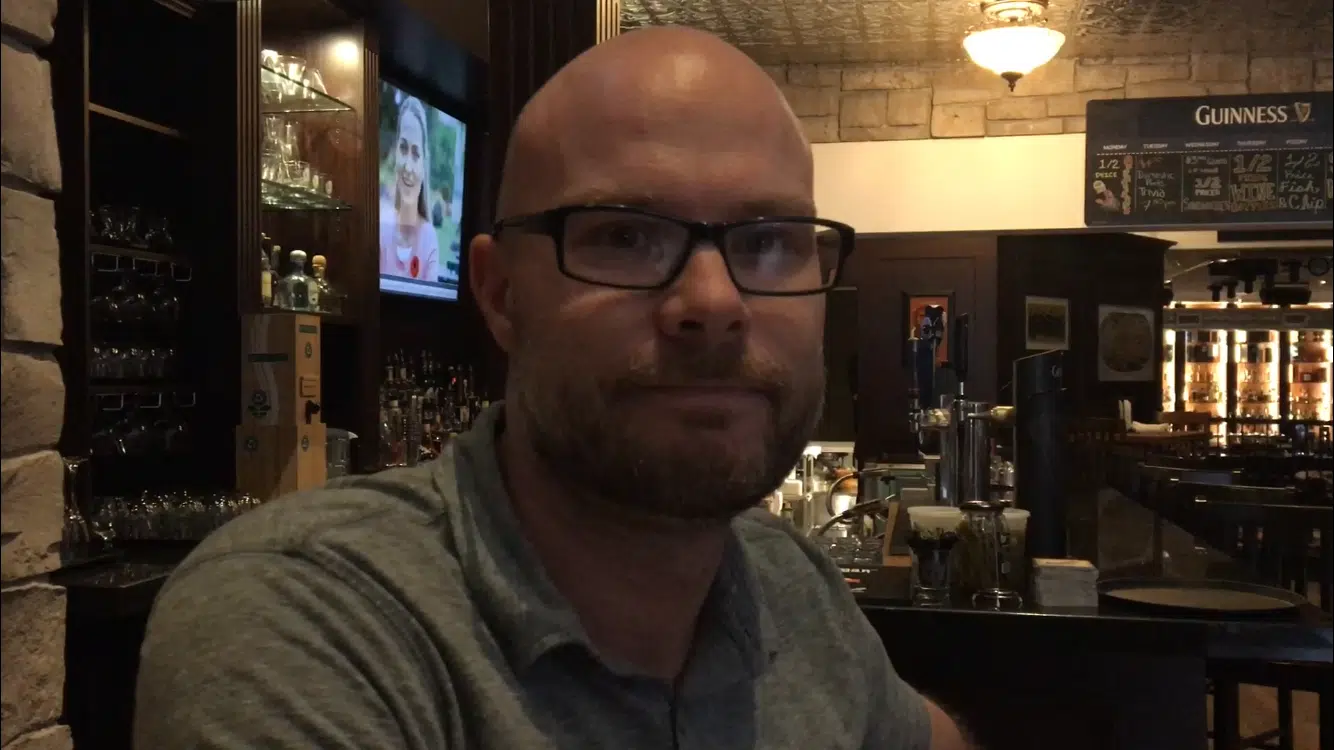 The Twelve Barz tour is making another pit stop in London. On November 28 the well known Twelve Barz can be a great time with friends especially when you are in post-secondary because, sometimes the college routine can get a little boring. It's always nice to have something different to do here and there.
Although, the idea of Twelve Barz sounds fun it can be a little costly for some, but for other's it could be better to go to a bar that is not participating in Twelve Barz because the alcohol can be just as cheap. That's something that has been discussed as of late. Is it financially better to take part in Twelve Barz? Or is it better to go to a bar that is not associated with the event.
"We usually will have some specials on some of the drinks on our menu, but we are not associated with Twelve Barz because, we do pretty well financially without this event."
Said: Ron Scarfone, manager of Joe Kools. He went on to add that, he believes some prices on certain drinks can be reduced for certain events like Twelve Barz, but he does not want to do it often because he doesn't want to throw off his regular customers due to a price change, and his bar can simply not support as many people as the other bars or clubs can in London.
"I think Twelve Barz is great, it's a fun time, and if we are informed ahead of time that we are wanted to participate as a host in Twelve Barz we can accommodate people with a few deals on our drinks to help them save a few dollars. For example, last year our business partners Mcabes had the Polar Bear shot where they dropped its price from 6 to 4$ for that occasion."