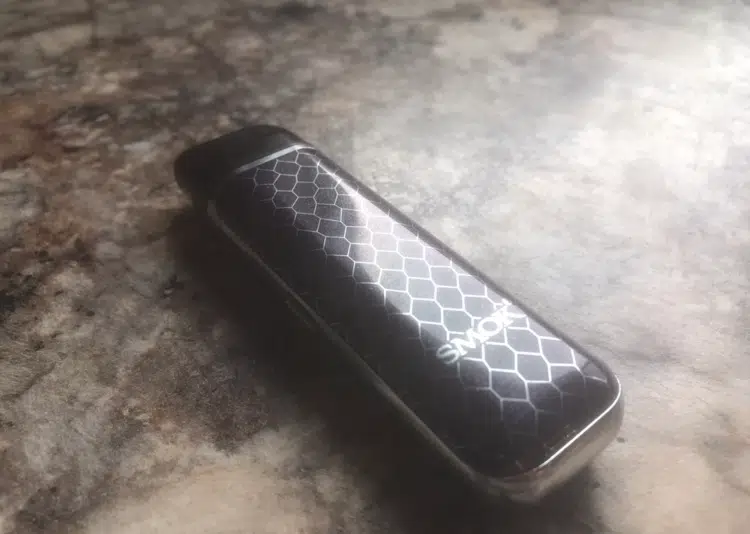 E-cigarettes, vaporizers, JUUL's. Chances are you've come across one of these terms in the past few years as the electronic cigarette movement has spread like a virus.
JUUL, one of the companies that pioneered the popularization of vaporizers has been under heavy scrutiny for their marketing campaigns that seemed to be targeted to the teenage market. As nicotine is a 19+ substance it is easy to see where the company went wrong in the advertising phase and has since owned up to their marketing moves.
E-cigarettes have since become the most used tobacco product as about 2.1 million vaporizers were in use last year against the 1.4 million who smoke conventional cigarettes.
Whether this is good or bad is still unclear until more studies can be conducted but as time goes on more light has been shed on the dangers of the tobacco product.
The highlight of arguments against vaporizers (other than it being a tobacco product) is that the juice used in a vaporizer is made with propylene-glycol, an ingredient also known to be used to make antifreeze.