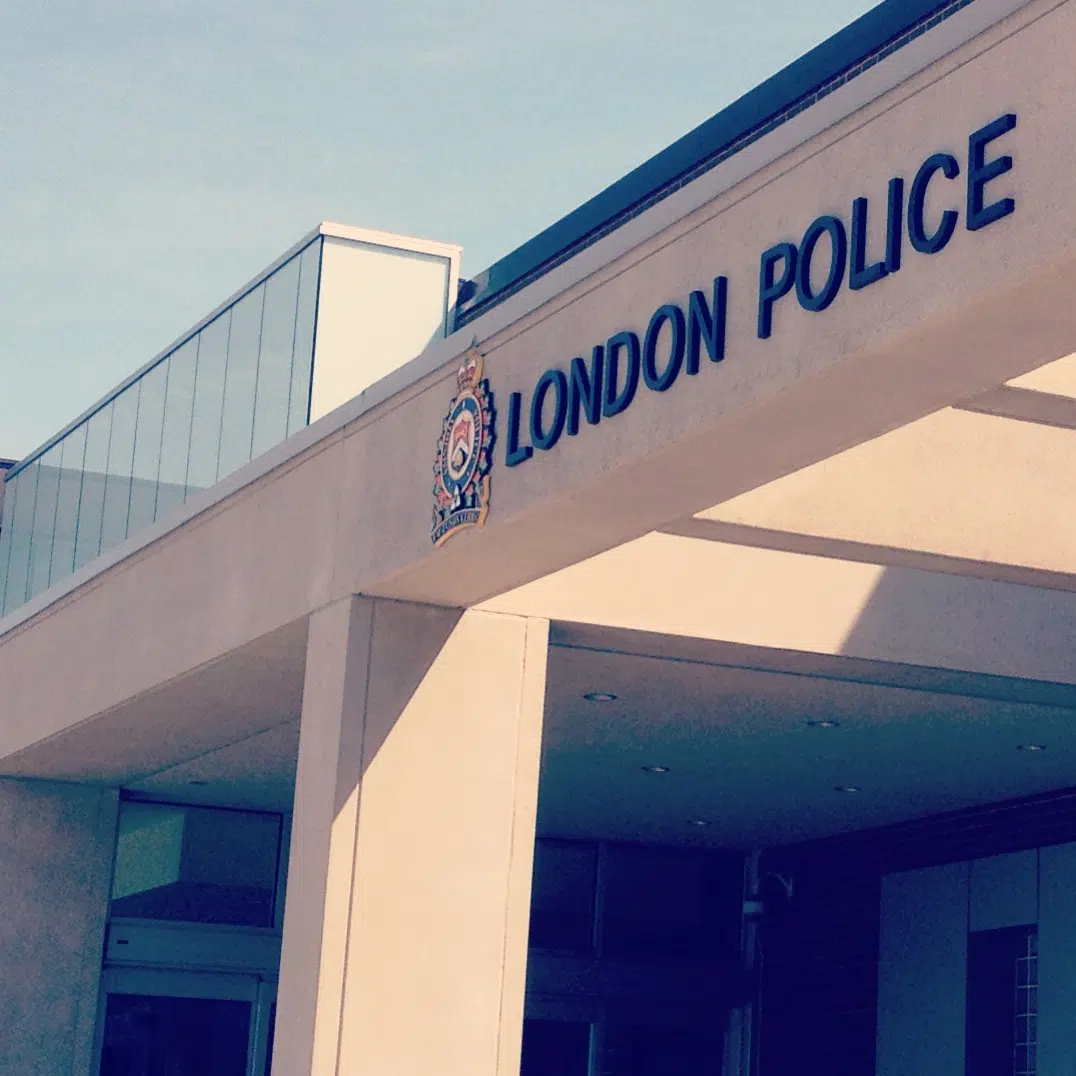 London police say they've arrested a pair of suspects three days after a warrant was issued for a stolen vehicle on Forward Avenue.
According to police, officers observed a stolen a vehicle parked outside a Forward Avenue address on Thursday afternoon. Police say they had information that there was a firearm associated to the vehicle.
Later that evening, a warrant was executed and police say they seized a SKS replica firearm, several bicycles and a small motorcycle, along with the stolen pickup truck that was originally observed.
At this time, police say one man was arrested in relation to an OPP investigation. He was then turned over to provincial police.
The search begins
In an release on Friday, police issued a warrant for the arrest of two suspects related to the investigation.
Before the weekend wrapped up, officers located and arrested the suspects on Sunday.
Police have identified them as Donald MacMillan of Ilderton and Chantalle Daw of London.
MacMillan, 26, faces two counts of possession of stolen property over $5,000 and two counts of breach of probation.
Daw, 24, has been charged with one count of failing to comply with recognizance.