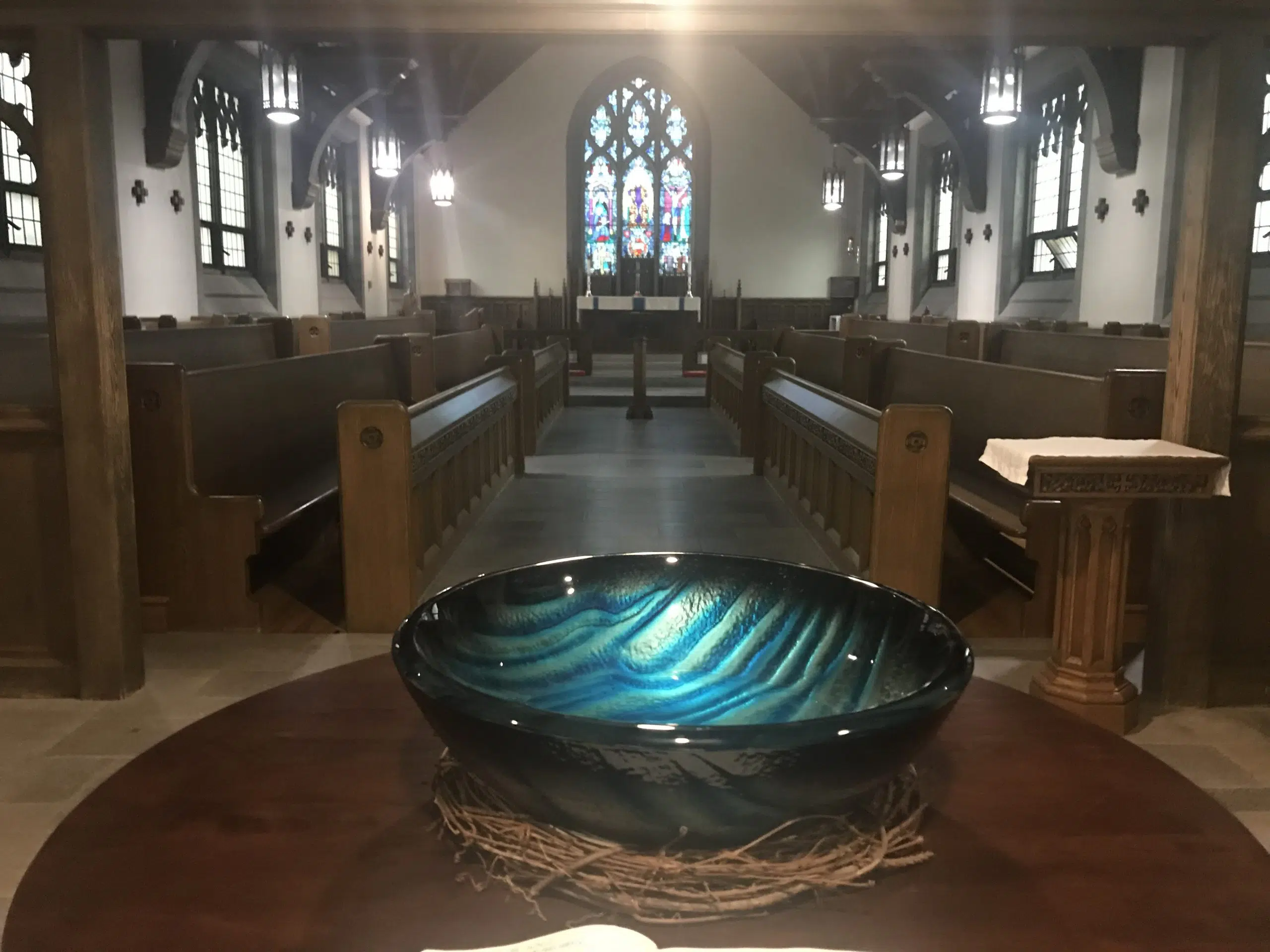 From days off work for religious holidays to closed stores for Sunday church, Catholicism has determined different aspects of our daily routines based on the overwhelming support of the institution in Canada. A 2011 survey by the CIA found that 39% of Canadians identify as Catholic with the closest second being 23.9 % of Canadians with no religious affiliations. The number of Canadians without any religious affiliation is increasing and Western University Huron campus Chaplain Gary Thorne believes he knows why. "There has definitely been a decrease in young people in terms of the institutional church, the old structures of the church," Chaplain Thorne says. Chaplain Thorne believes the process of getting millennials to church is only restricted by preconceived notions about what the church represents.
As the number of church goers from the younger generation lessens, alternative clubs have formed. The previously known Society of Atheists and Agnostics, now known as the Freedom Thinkers, focuses on fostering a community environment for this without religious beliefs. Upsana Mehta is a member of the Freedom Thinkers club at Western University and believes the club is an alternative to church. "I wanted to belong to a place where I would be accepted for the beliefs I have, or the lack thereof," says Mehta.
A reason that the institutional church may be losing traction surrounds the lack of acceptance the church has associated towards the LGBTQ community. If this were to change, many would feel more welcome to join and participating within a church setting.
Chaplain Thorne believes there must be change to how church is run if it is to attract a younger generation of believers. With new LGBTQ programs in place at churches and youth groups focused on the future of church, there is a chance of gaining followers through changing with the times.
WATCH: The Western club for Freedom Thinkers