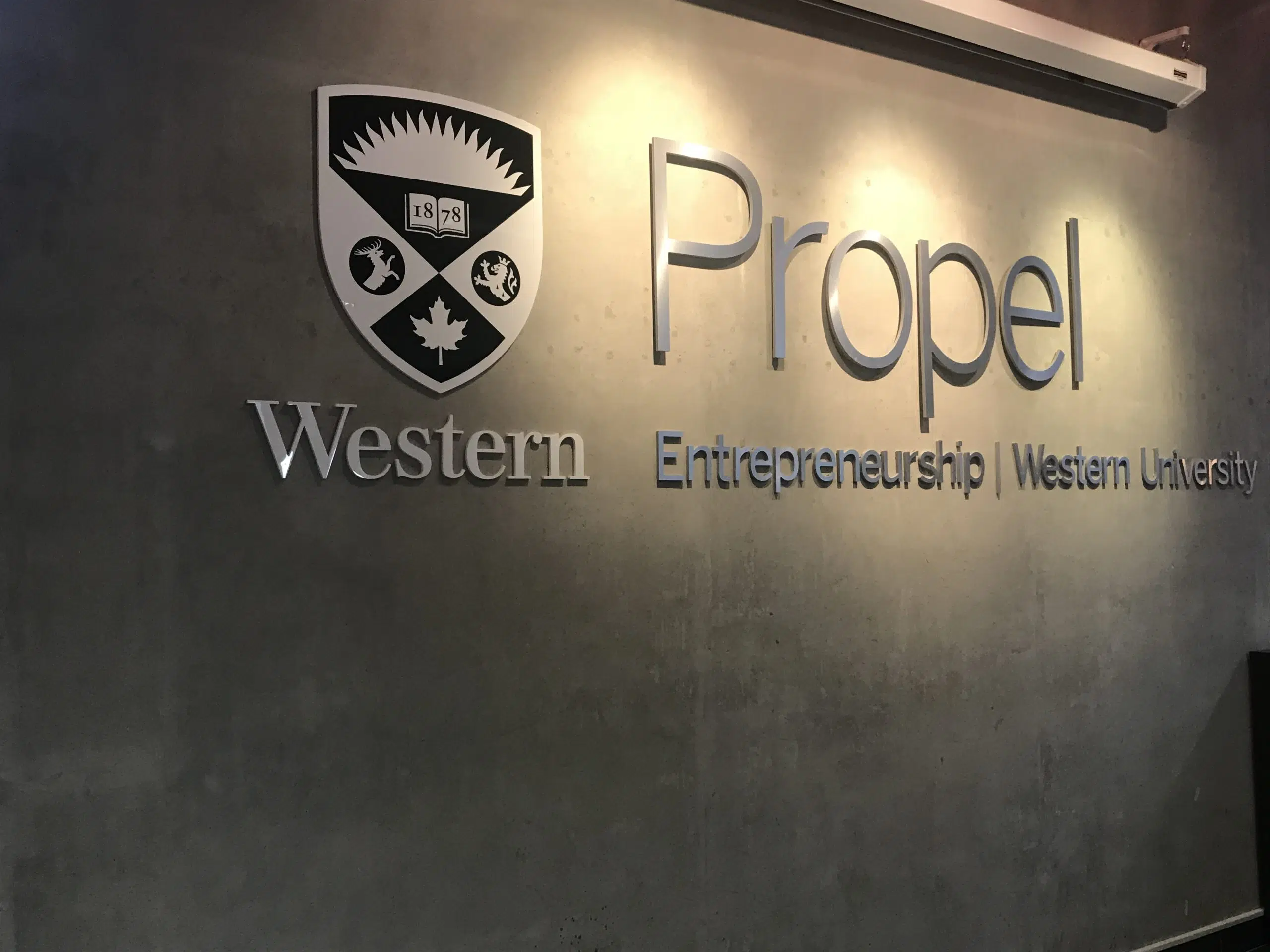 Before a business can be successful, an idea must be nurtured. Propel at Western hopes to help students to achieve their goals through networking opportunities and developmental workshops.
Western University students, like Emmanuel Orech, hope to one day grow start-up idea's into full blown businesses. Orech believes the Propel program will help in speeding up the development process and begin his entrepreneurial pursuit.
"I think with the programs at Propel they have a lot of talented people, a lot of people who can help you start the process and help you plan. They have people that can really just help you get the ball rolling," says Orech.
As Global Entrepreneurship Week continues across Western's campus, events will continue for students focused on creating startup businesses. Whether students are just entering the brainstorming period or starting development, opportunities to network and ask for help are being made available through events over this week. The final day of Global Entrepreneurship Week is this Saturday November 17, 2018 and will commence at The Richard Ivey Building at 9:00 a.m.