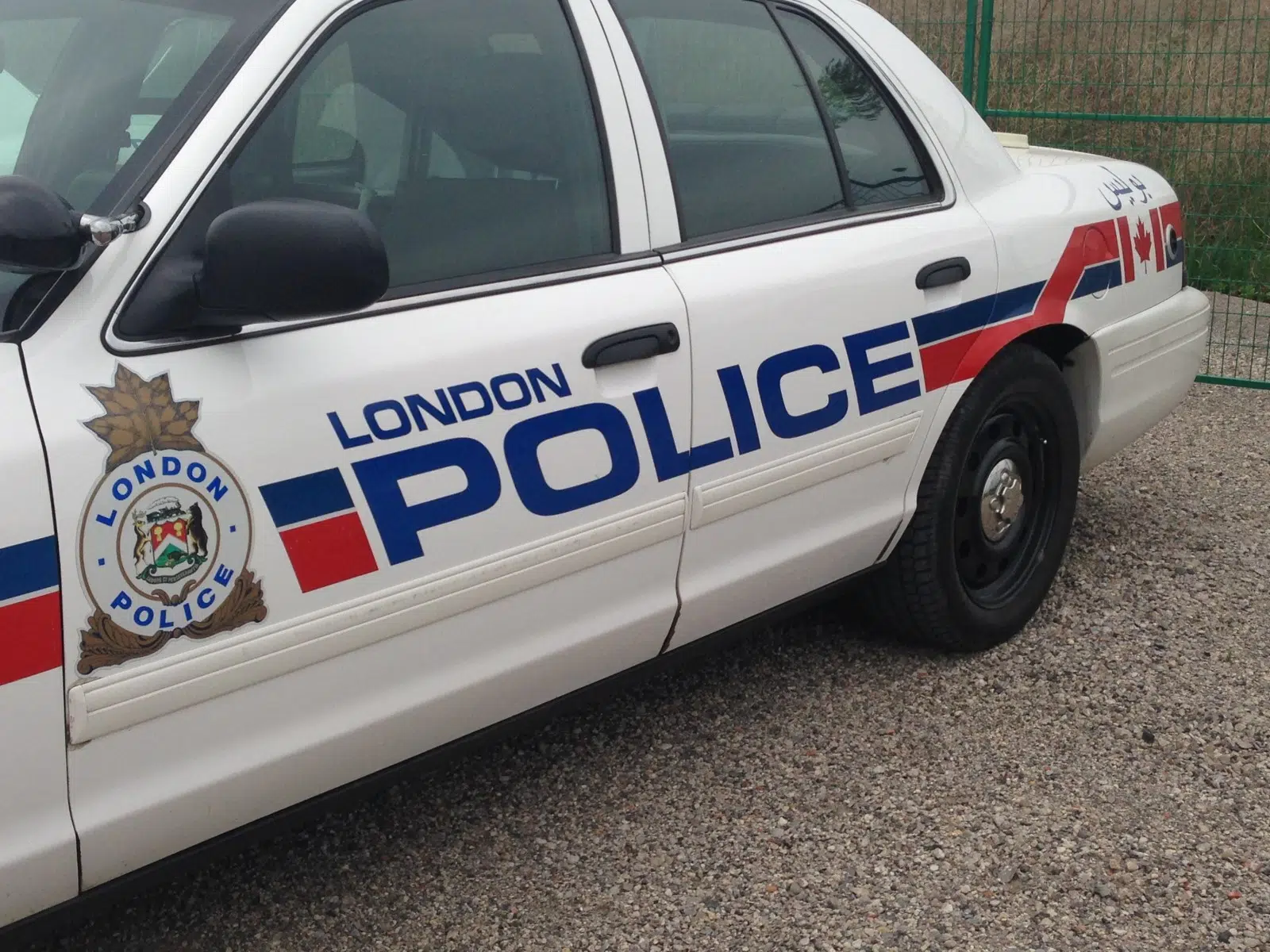 London police say three people have been charged in relation to a robbery at a grocery store on Adelaide Street North near Huron Street.
On Saturday November 10, police say a woman entered a grocery store around 9:30 P.M. According to police, she proceeded to fill her bag with items, before fleeing the scene after being approached by a loss prevention officer.
Police say the woman escaped to an awaiting vehicle, which was operated by an adult male. The loss prevention officer followed, but a bystander alerted the officer that he saw a red laser dot consistent with that on a firearm in the car.
Officers say that a suspect vehicle was located a short distance away and a high-risk vehicle stop was conducted based on the concern of a possible firearm. According to police, no weapon was recovered, however one of the males in the vehicle was in possession of a red laser pointer.
Police say, approximately $140 worth of suspected Methamphetamine and Hydromorphone, along with the stolen property was seized.
Clifford Allen McDonald, 43, James T Brown, 29, and Melissa Mary Hiemstra, 45, all of Ingersoll, are jointly charged with Robbery with violence or threats; and Possession of a Schedule I substance.
All three accused are expected to appear in London court on December 24, 2018 in relation to these charges.