The Ontario government is protecting an integral part of Canadian culture.
The government has reduced the amount of regulations and employee legislation for the OHL. They're hoping this will remove any unnecessary burdens.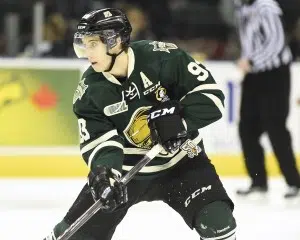 This is to ensure the long-term success of junior hockey teams across the province.
Ontario Premier Doug Ford has been very outspoken about this issue.
"Our government is proud to take action and cut red tape to provide clarity and help make sure the OHL is able to continue training players and showcase this great sport."
By getting rid of these regulations OHL teams will be able to give more support for player's development. Franchises will also be able to compete with junior teams across the country.
Players will still be protected by some legislation, like the Occupational Health and Safety Act.