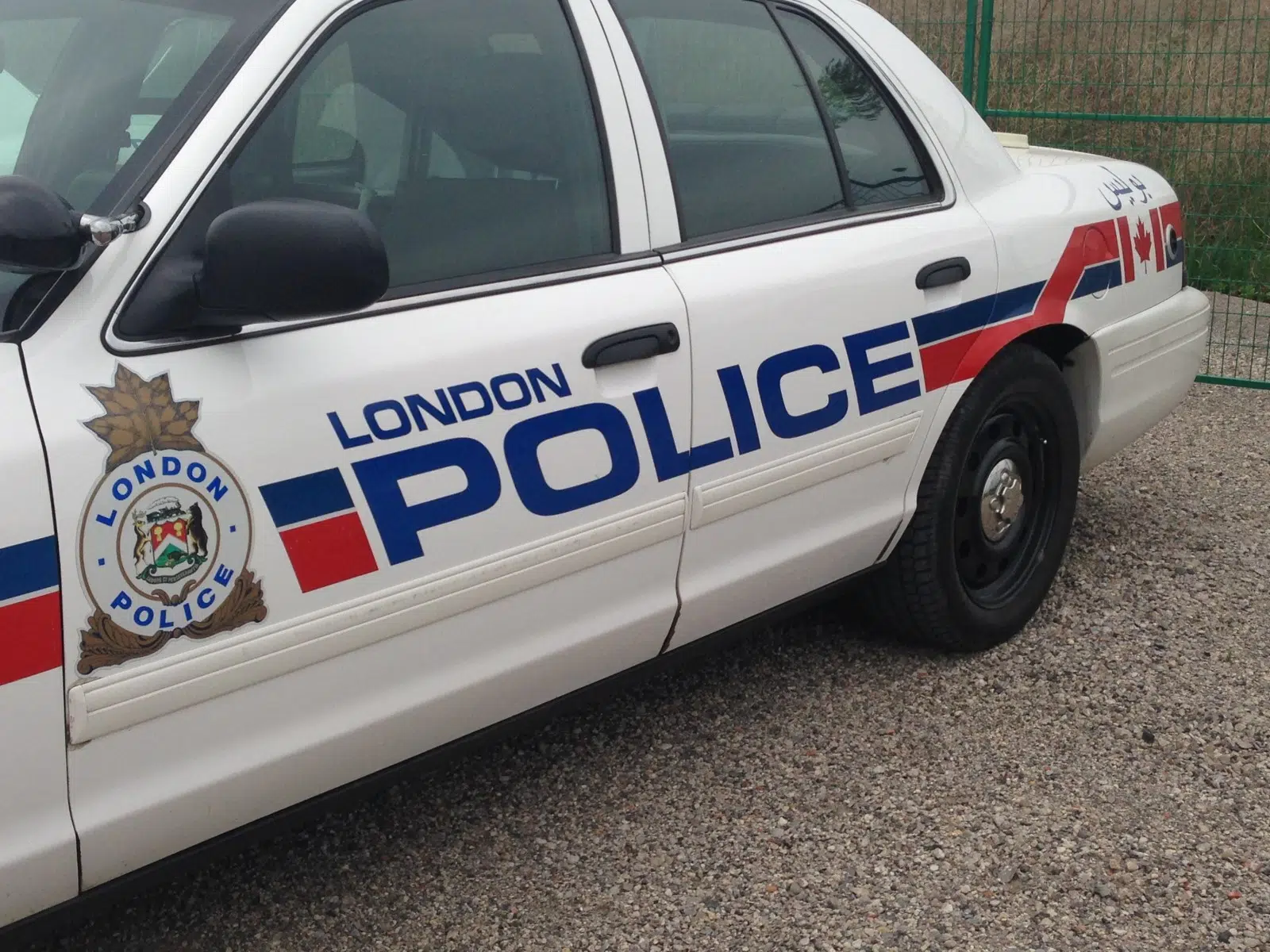 London Police say a man has been charged with impaired driving after a vehicle crashed into two telephone poles on Brydges street yesterday afternoon.
According to police they responded to a one vehicle collision around 1 P.M. near Graydon Street.
A male driver was driving eastbound on Brydges street when he lost control of his vehicle and veered off the roadway to the south of Brydges Street. He struck a London Transit bus stop sign, as well as two telephone poles.
The driver suffered minor injuries — but did not need medical attention.
He is facing a pair of impaired driving charges including, driving with more than 80 mgs of alcohol in blood and driving while ability impaired.
The accused is scheduled to appear in London court on December 12 in relation to the charges.