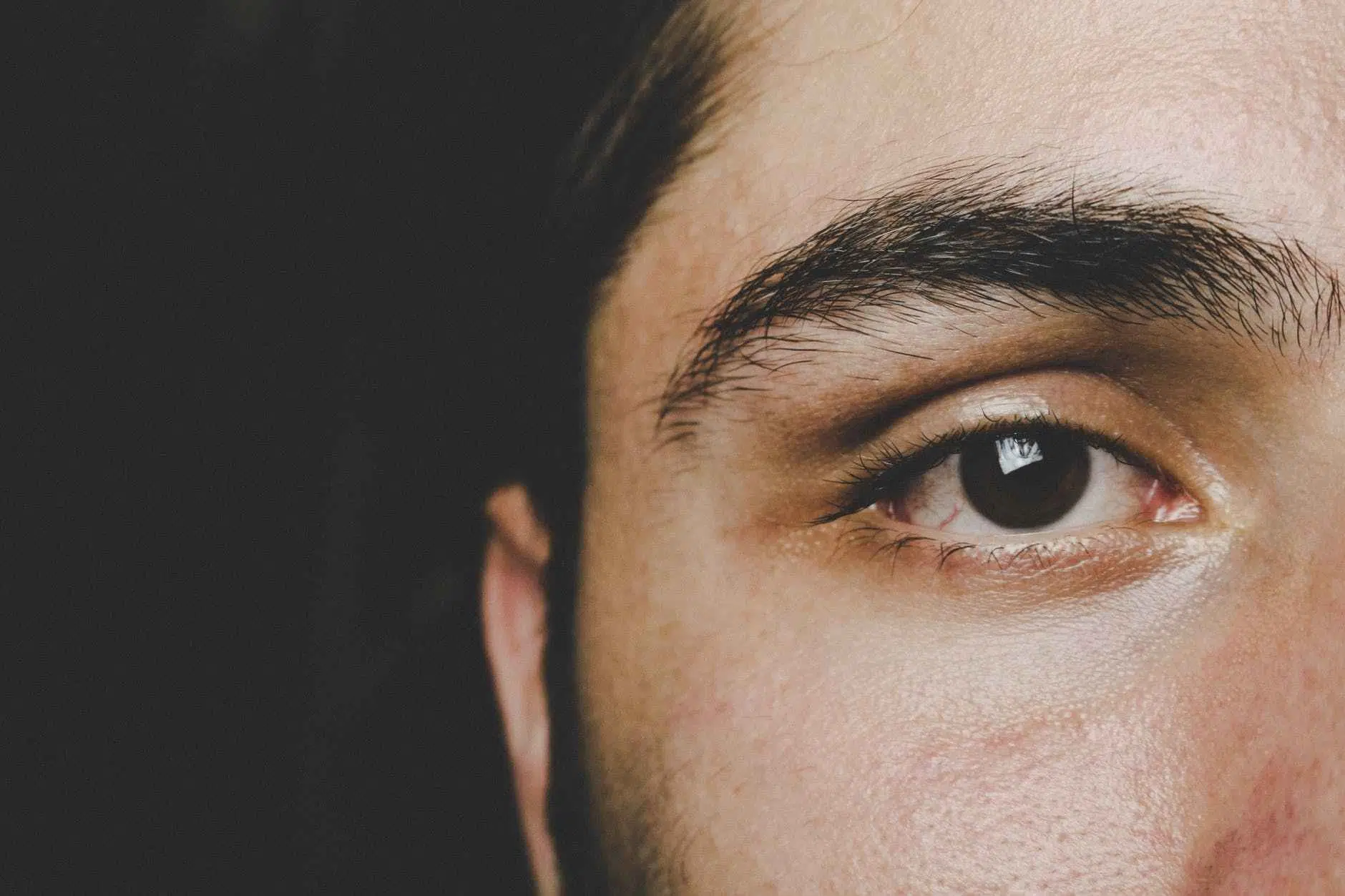 The phrase 'Man up' is one that many men are probably very familiar with. It is one that they have likely heard a countless number of times, in almost every aspect of life. Whether it be, recreational activities, the workforce, or intimate relationships — there is an expectation for the way that men are supposed to act. If a man does not conform to heteronormative ideals of masculinity, he is usually subject to ridicule.
A course at Western University called, Making Men: Critical Studies in Masculinity acknowledges this and aims to educate students on toxic masculinity.
"In this course we look at two things, the complexity of masculinity and hegemonic masculinity. We learn how both can be perpetuating and how difficult it can be to extricate from these types of masculinity," said Christian Ylagan, the Professor of the course.
He highlights, that too often men are raised in an environment where showing emotion or doing something "unmanly" is considered to be feminine. This is reflective in the turnout for Ylagan's course.
"We are a class of 75 students but only four students identify as males," said Ylagan.
He says that because his course is categorized as a 'Women Studies' course, it is associated with being feminine — causing less men to want to take it.
For those who do attend, Ylagan hopes to teach them to recognize what toxic masculinity looks like.
A recurring theme that he stresses is the social hierarchy that hegemonic masculinity creates. He stresses that those who do not conform to masculine ideologies are often seen as 'other' and risk losing social capital.
"Non-conformity always invites marginalization. When we speak of what is the ideal form or version of masculinity, people who fall outside of that run the risk of being socially marginalized. For example, if we take our ideal standard [of masculinity] like someone who has the perfect body, is successful, and perhaps white and then compare them to someone who does not conform to these ideals — that person is unfortunately considered inferior in society," said Ylagan.
Through this course, although majority in attendance are female, Ylagan hopes that those who are enrolled can teach others what healthy masculinity can and should look like. Even if it just means ending the use of the phrase "man up".
To Ylagan, there is no one definition of what it means to be a man.
"When I think about my own masculinity and what I consider to be a healthy masculinity, it is a masculinity that embraces and celebrates the different forms of masculinity —ones that may not adhere to the 'dominant' form of masculinity. It is a masculinity that reflects on its position and relationship with others. It is not a masculinity that intends to dominate, but is one that understands and recognizes human dignity in other forms of masculinities that may not adhere to my own, but I still see it as equally valuable," commented Ylagan.
He sees masculinity as being individual, and he hopes that by the end of his course — his students can see that too.