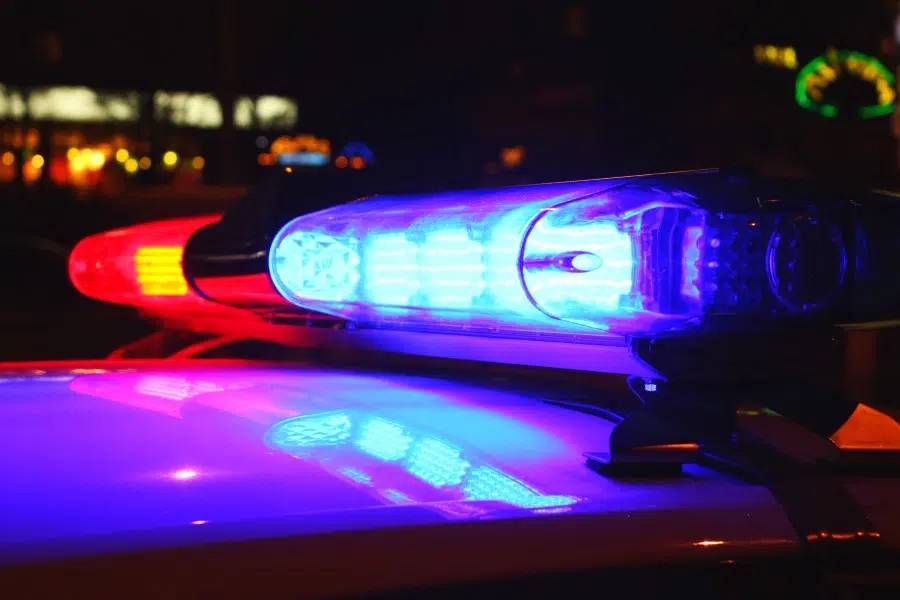 Waterloo Regional Police arrested 2 people over the weekend. They pulled over a pick up truck in the downtown core of Kitchener that appeared to have the wrong plates. The vehicle was pulled over at around 9:44AM at an intersection. It was later discovered that the truck was reported stolen in London.
The people in the vehicle consisted of a 32-year-old London man and a 43-year-old Brantford man. Both were arrested and charged with possession of stolen property of over 5,000$.
Police later proceeded with an extended search inside the vehicle and discovered cocaine, heroin, crystal methamphetamine, and hydromorphone. The Brantford man not only was charged with stolen property of over 5,000$ but, was also later charged with possession for the purpose of trafficking.