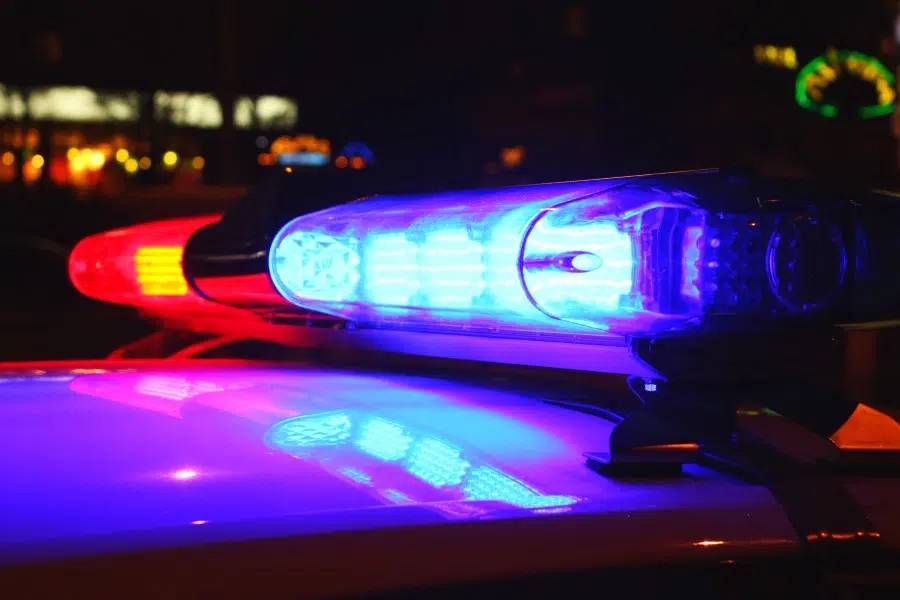 St. Thomas police have charged an 80-year-old woman with careless driving in connection with a September 21 crash involving a pedestrian.
Police said a 67-year-old man was crossing Curtis Street at St. George Street, When he was struck by a truck making a left turn onto Curtis Street around 8:15 a.m.
The man was then taken to hospital and suffered life-altering injuries.
 According to police, the accident occurred after the driver of the truck made an improper left-hand turn.