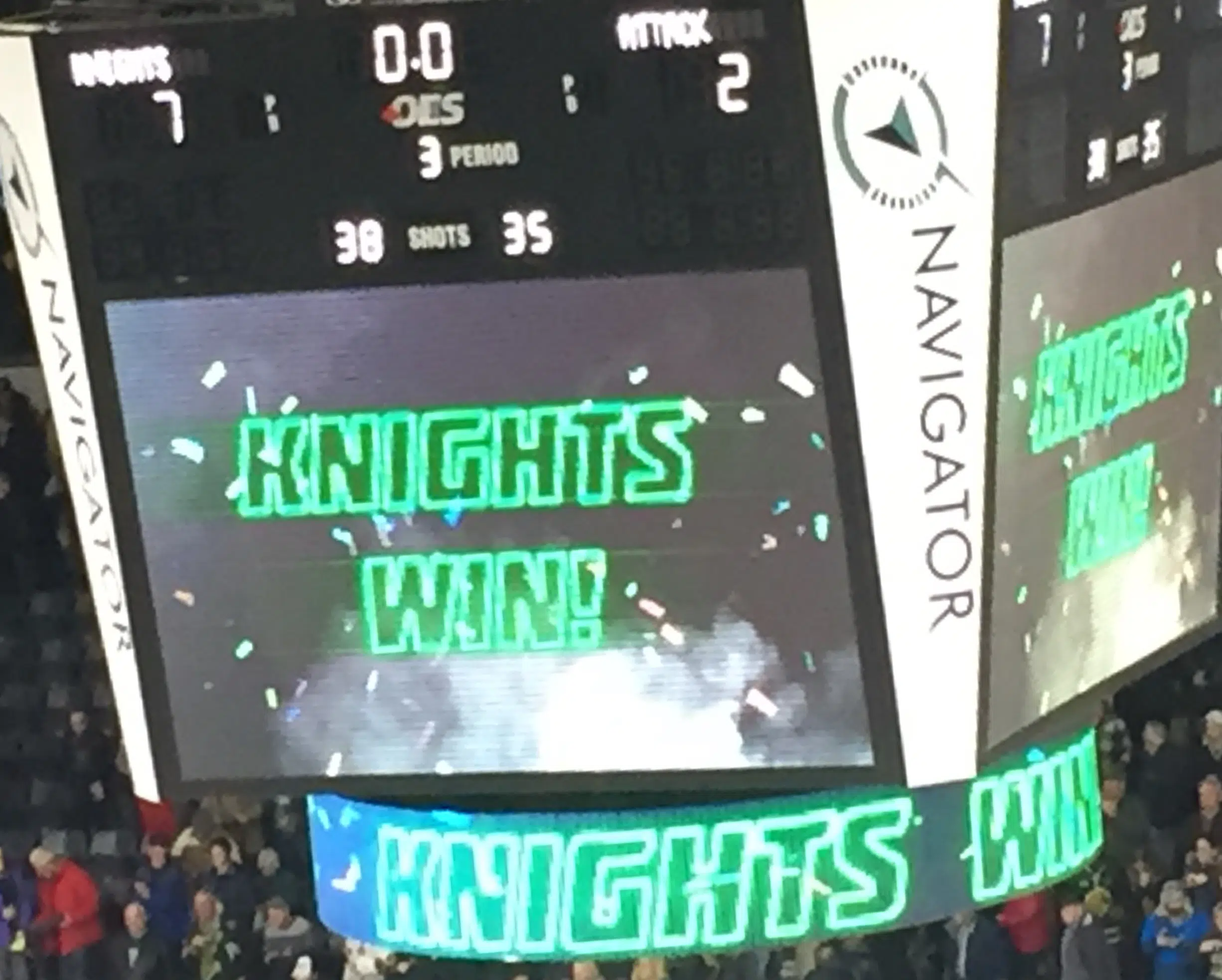 The game started out slow, as the game was scoreless after 20 minutes. Following the first period, shots were even at 13 apiece.
The London Knights struggled for most of the second period as they didn't record their second shot until over 13 minutes into the period. However, London was still able to score two goals to take a 2-0 lead after two periods.
The third period was very busy as The Owen Sound Attack were able to get on the board by scoring 2 goals. However, The London Knights answered with 5 goals of their own. London takes it by a final score of 7-2.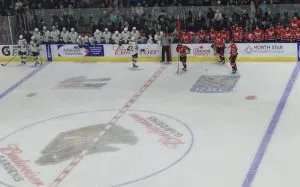 The Knights have now extended their winning streak to 11 games. Even when The Knights looked bad, they were still good. This was an easy contest as The Attack didn't crack the scoreboard until it 4-0 for London.
All 3 stars of the game went to the Knights. Goaltender Jordan Kooy picked up the third star of the game, saving 33 of 35 shots. While the second star went to Adam Boqvist who scored 2 goals in the game. The first star of the game went to Liam Foudy, who had 1 goal and 2 assists.
London looks to continue their winning ways on Sunday, as they visit the Windsor Spitfires. Game time is at 2 PM. The Knights are back at home on Friday, as they host The Erie Otters. Puck drops at 7:30 PM.