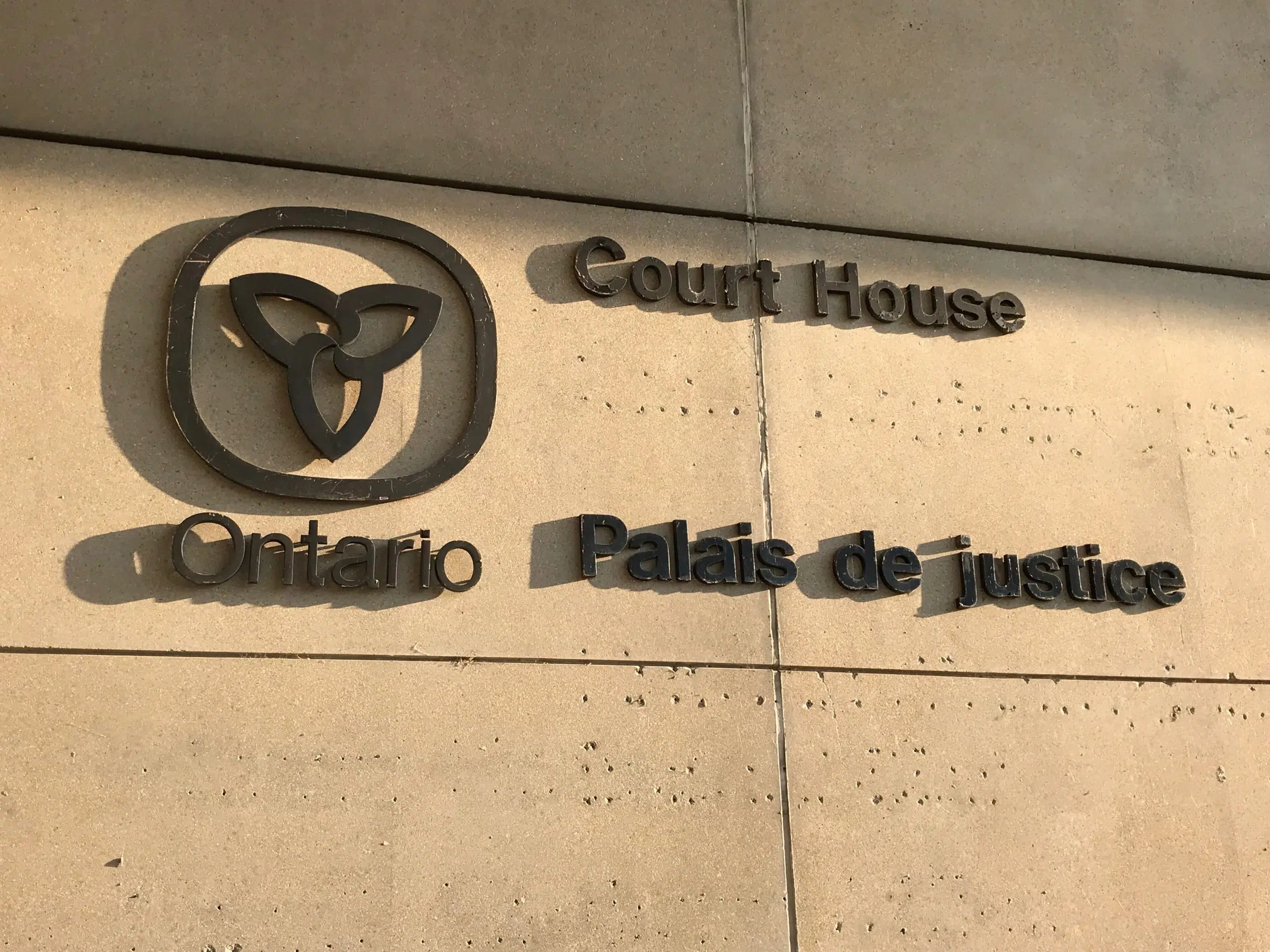 It took place on December 18th of 2016 where a man known as Miguel Chacon-Perez allegedly stabbed a man at a Christmas party. His case is currently in trial as he was charged with Second-degree murder. Cross examinations began and witnesses testified, Kathy Adams was todays witness, and she was at the party the night the alleged stabbing took place.
"I saw him standing alone with a knife."
Was what Kathy said when asked about where Perez was during the altercation. So far there has only been two witnesses that have come forward to give their testimony but, none of them have said they saw Perez stab anyone. So far what we know is that a knife was recovered, they found Perez's DNA on the Knife, and people have said they saw him with the Knife. The problem for the Crown in this situation is that, since no one saw anyone stab anybody… they don't have enough evidence to make a conviction.
Kathy was the one witness who had better recollection of what really went on the night when that Christmas party got ugly. Therefore, the case has been moving forward. The trial is scheduled to take about three weeks before there is a result, but the Judge ended court today by saying he feels the trial might actually be " ahead of schedule".
The next court date is scheduled to take place on Monday at 10:00am.