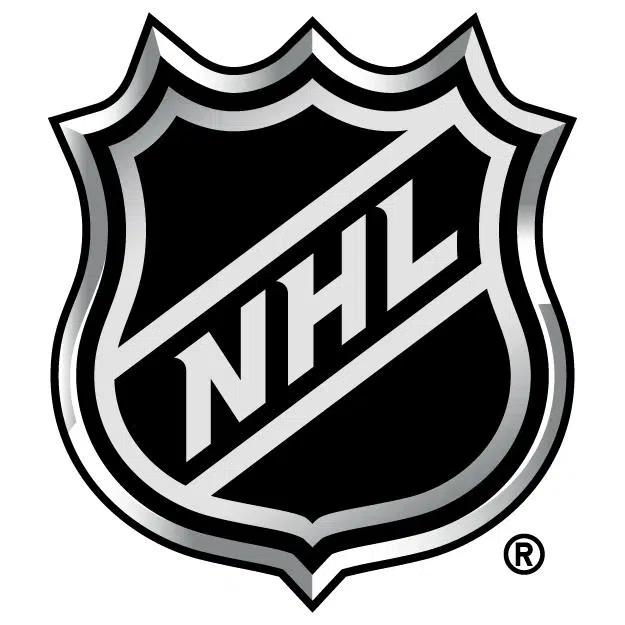 Every season provides unexpected results from players that you wouldn't expect. This season has plenty of surprises; here is one from each position.
Left Wing: Jeff Skinner
Jeff Skinner has always been a solid forward, putting up respectable numbers over his 9 year career thus far. But after being traded to the Sabres, he has been promoted to the top line to play alongside Jack Eichel and Sam Reinhart. Skinner has exploded for 18 goals in 24 games, and is sitting second behind Patrik Laine for the league lead. Maybe with this change of scenery and newfound chemistry, he may start to live up to the 7th pick overall potential that was seen in him.
Right now, @JeffSkinner is a scoring machine. That's 18 on the year for him. pic.twitter.com/0KwU01zx8M

— NHL (@NHL) November 25, 2018
Right Wing: Timo Meier
Timo Meier is another high draft pick (9th overall in 2015) who is starting to hit his stride. The Sharks winger has registered 13 goals and 9 assists in 24 games, averaging almost a point a game. Comparing his 22 points now, he is one pace to blow past his last year's total of 36 points in 81 games. Meier is a big body who isn't afraid to mix things up. If he can continue to use his size and skill to his advantage, he could become a point per game player for the Sharks.
Sharks' emerging star Timo Meier knew exactly what he wanted at an early age https://t.co/LKhySxToCw

— Kevin Kurz (@KKurzNHL) November 19, 2018
Center: Sebastian Aho
The Hurricanes' young star has been good in his first two seasons in the NHL, but this year he has really stepped up his game. He has 25 points in 23 games so far, and the Canes are definitely hoping he can keep up the pace. His first two seasons he had 49 points and 65 points respectively, and he will be looking to improve his numbers yet again by the end of this season. If he can continue this kind of play, Sebastian Aho will become a household name if he isn't already.
Sebastian Aho's last 82 games:

34 goals
46 assists
80 points
7 GWG

— Hurricanes Stats™ (@NHLCanesStats) November 15, 2018
Defense: Thomas Chabot
Despite all of the turmoil the Sens are facing on the ice, in the front office, and in Ubers, Thomas Chabot has been tearing it up. Chabot has tallied 27 points, which is already more than he had in 63 games last year. Chabot is currently tied for first with Morgan Reilly for most points by a defenseman, which is quite remarkable for the sophomore. Chabot logs a lot of minutes for the Sens, and needs to improve a bit on his plus/minus, which is currently at 0. If he can bring that up, he could be looking at an All-Star position this year.
Thomas Chabot has been held without a point 5 times this season. He has 26 points in the remaining 18 games.

He's a 21-year-old defenseman on a bad team.

— /Cam Robinson/ (@Hockey_Robinson) November 24, 2018
Goalie: David Rittich
No one really saw this one coming. David Rittich, a relatively unknown netminder from the Czech Republic, has been the Flames' saviour this season. After posting relatively weak number in both the NHL and AHL over the past 4 years, he has 8 wins in 14 games. After seeing Mike Smith struggle game after game, Rittich has been the go-to guy for the Flames. The Flames are now sitting at the top of the Pacific Division, and that is largely thanks to Rittich. Whether he can keep up this pace is uncertain, but the Flames will try and ride this train until it hits the station.
From backup to breakout star, "Big Save" David Rittich has been on fire for the @NHLFlames.

📝: @WesGilbertson
→ https://t.co/fwEsavVW0A pic.twitter.com/D22yFifRL6

— AHL (@TheAHL) November 21, 2018